Alberta Tax sale properties Town of Elk Point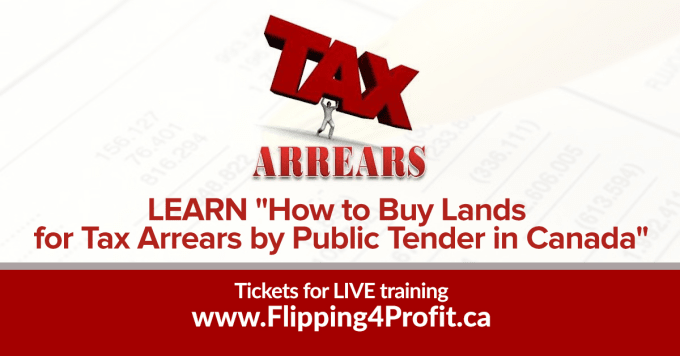 Notice is hereby given that, under the provisions of the Municipal Government Act,
the Town of Elk Point will offer for sale, by public auction, to be held at the Town
Office, 4914-50th Avenue, Elk Point, Alberta, on Wednesday, September 20, 2017, at
10:00 a.m., the following land:
Lot
Block
Plan
Linc Number
1, 2, 3
01
5389CL
0016 862 427
10
01
5389CL
0016 913 139
15, 16
07
6879ET
0015 969 455
10
01
7921962
0012 665 585
01
35
8421183
0011 158 946
Unit
Plan
Linc Number
3
0724477
0032 415 805
4
0724477
0032 415 813
7
0724477
0032 415 847
10
0724477
0032 415 870
12
0724477
0032 415 896
13
0724477
0032 415 904
14
0724477
0032 415 912
15
0724477
0032 415 920
16
0724477
0032 415 938
19
0724477
0032 415 961
28
0724477
0032 416 050
30
0724477
0032 416 075
34
0724477
0032 416 117
35
0724477
0032 416 125
36
0724477
0032 416 133
37
0724477
0032 416 141
38
0724477
0032 416 159
39
0724477
0032 416 166
40
0724477
0032 416 174
41
0724477
0032 416 182
42
0724477
0032 416 190
43
0724477
0032 416 208
44
0724477
0032 416 216
45
0724477
0032 416 224
46
0724477
0032 416 232
48
0724477
0032 416 258
50
0724477
0032 416 273
51
0724477
0032 416 281
54
0724477
0032 416 315
55
0724477
0032 416 323
57
0724477
0032 416 349
60
0724477
0032 416 372
66
0724477
0032 416 430
67
0724477
0032 416 448
69
0724477
0032 416 463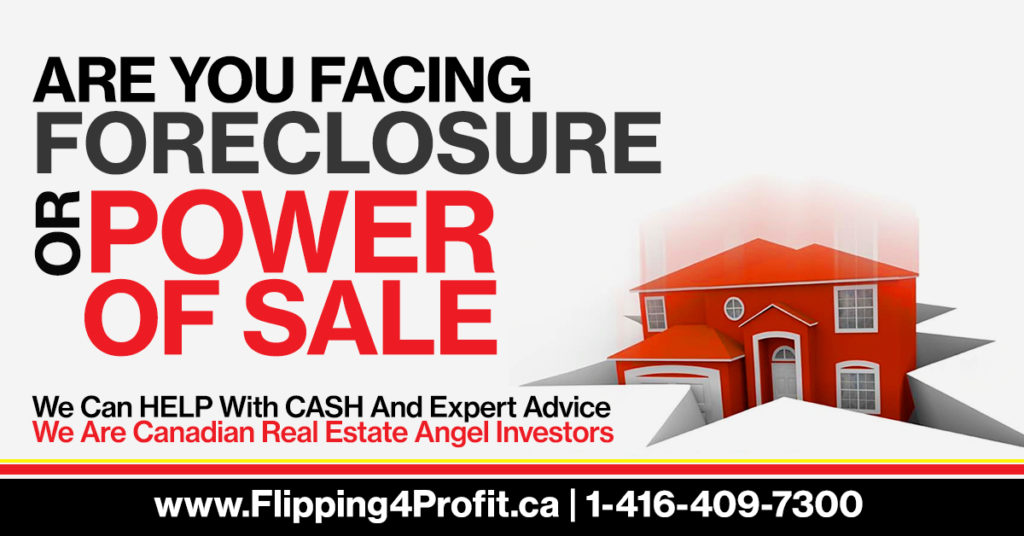 This parcel will be offered for sale subject to a reserve bid and to the reservations and
conditions contained in the existing certificate of title.
This property is being offered for sale on an "as is, where is" basis and the Town of
Elk Point makes no representation and gives no warranty whatsoever as to the
adequacy of services, soil conditions, land use districting, building and development
conditions, absence of presence of environmental contamination, or the development
ability of the subject land for any intended use by the purchaser.
The Town of Elk Point may, after the public auction, become the owner of any parcel
of land not sold at the public auction.
Terms: Cash or Certified Cheque
Redemption may be effected by payment of all arrears of taxes and costs at any time
prior to the sale.
Dated at Elk Point, Alberta, June 29th, 2017.
Ken Gwozdz, Chief Administrator Officer.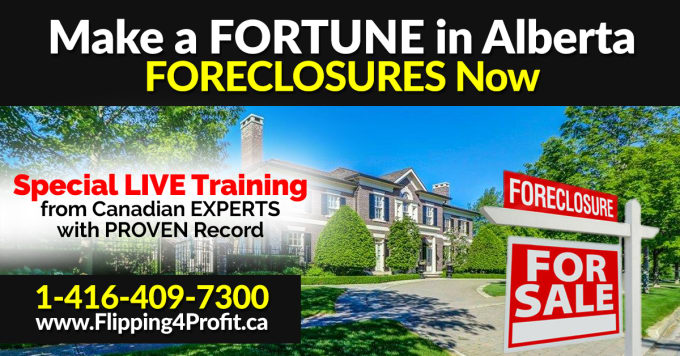 [b]DISCLAIMER
We believe the information contained in this article to be accurate.
It is presented with the understanding that we are not engaged in rendering legal,
accounting, or investment advice. When professional assistance is required,
utilize the services of a licensed real estate broker, lawyer, accountant,
or other consultant as may be required.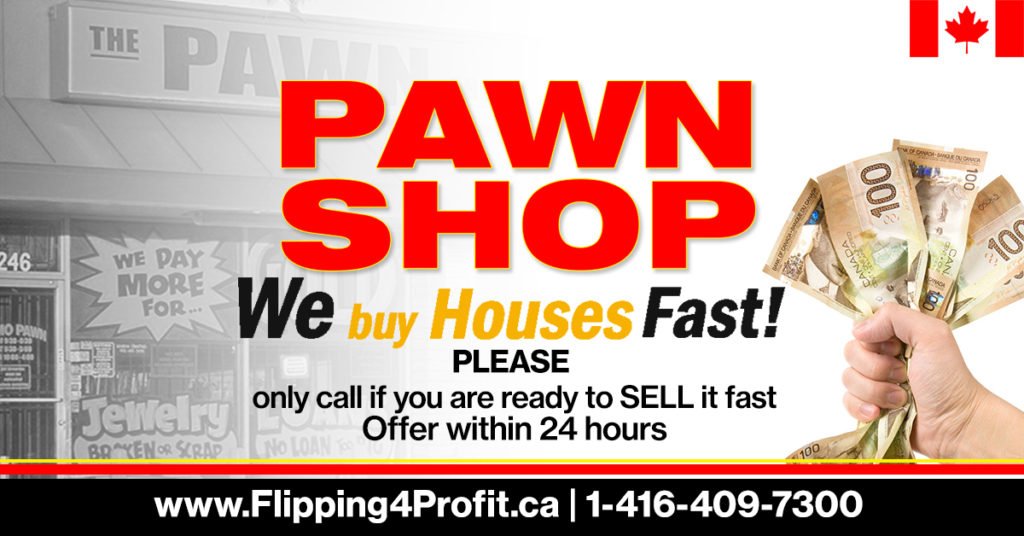 Tags:
#Canadian
#Alberta
#RealEstate
#Auction
#Sale
#PublicAuction
#property
#PublicSaleofLand
#MunicipalGovernmentAct
#Offer
#Forsale
#reserveBid
#Title
#landForsale
#Investor
#Purchaser
#Bidder
#Redemption
#taxLiens
#TaxArrears
#Seminar
#Canada
#Deposit
#payment
#PropertyTaxes
#Arrears
#AsIsWhereIs
#OfferedForSale
#municipality
#County