Alberta Tax Sale Properties – Wabasca




Public Sale of Land, Alberta, Canada
Municipal Government Act Alberta, Canada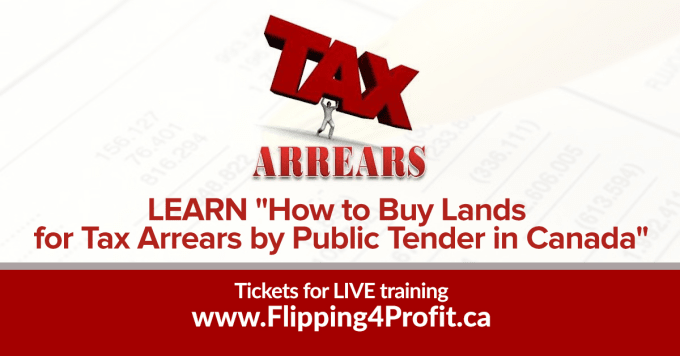 Plan
Blk
Lot
052 193 229 +7
8321796
5 002 097 472
8321796
13
972 285 972
472RS
1 3 112 280 002
7822893
1 2 922 032 403
7822894
5 4 972 060 825
7922533
15
4 112 014 965 +1
0023445
1 2 072 702 642
8620788
4 19
992 376 321
8922919
20A
052 134 932 +1
9522262
A 11
Each parcel will be offered for sale subject to a reserve bid and to the reservations and conditions contained in the existing Certificate of Title.
The Municipal District of Opportunity No. 17 may, after the public auction, become the owner of any parcel of land not sold at the public auction.
Terms: Cash or Certified Cheque; A deposit of $100 at time of the sale (nonrefundable); and balance including GST within 10 days of the public auction.
Redemption may be effected by payment of all arrears of taxes and costs at any time prior to the sale.
Dated at Wabasca, Alberta, June 12, 2017.
Helen Alook, Chief Administrative Officer.