Public Sale of Land, Alberta Municipal Government Act, Alberta Jan 25, 2019 Alberta tax sale properties Drumheller Town of Drumheller
Notice is hereby given that, under the provisions of the Municipal Government Act, the Town of Drumheller will offer for sale, by public auction, at Drumheller Town Hall, Drumheller, Alberta, on Friday, January 25, 2019, at 11:00 a.m., the following lands: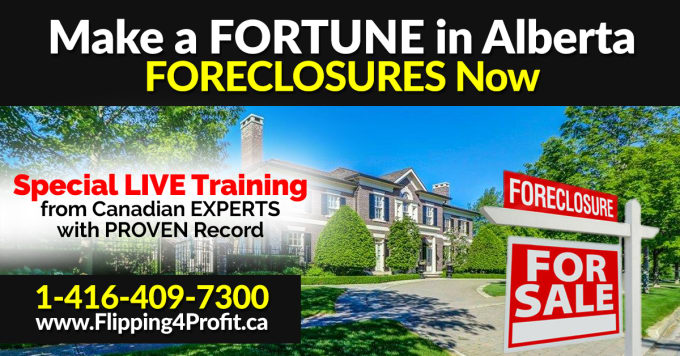 Lot
Block
Plan
Address
C. of T.
40
15
1013416
375 3 Avenue East
141312609
11 & N 3′ of 12
15
2089BN
301 4 Street East
071107497
3 & 4
42
8358CQ
460 3 Avenue West
131071106
Portion of 39
3 6495AV
677 7 Avenue East
041437503
4 4 5212JK
207 9 Avenue Southeast 151291596
12
– 9711053
264 Mabbott Road
021169347
Pt. of Sec.
Sec.
Twp.
Rge.
M.
C. of T.
SW
28
28
19
4 831121858
Each parcel will be offered for sale, subject to a reserve bid and to the reservations and conditions contained in the existing certificate of title.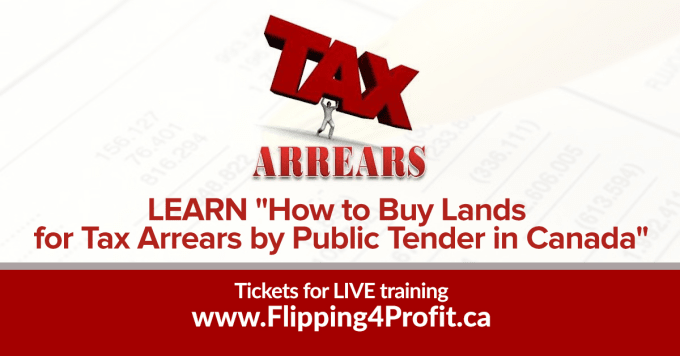 The land is being offered for sale on an "as is, where is" basis, and the Town of Drumheller makes no representation and gives no warranty whatsoever as to the adequacy of services, soil conditions, land use districting, building and development conditions, absence or presence of environmental contamination, or the developability of the subject land for any intended use by the Purchaser. No bid will be accepted where the bidder attempts to attach conditions precedent to the sale of any parcel.
The Town of Drumheller may, after the public auction, become the owner of any parcel of land not sold at the public auction.
Terms: Cash or cash equivalent. GST will apply on lands sold at the public auction.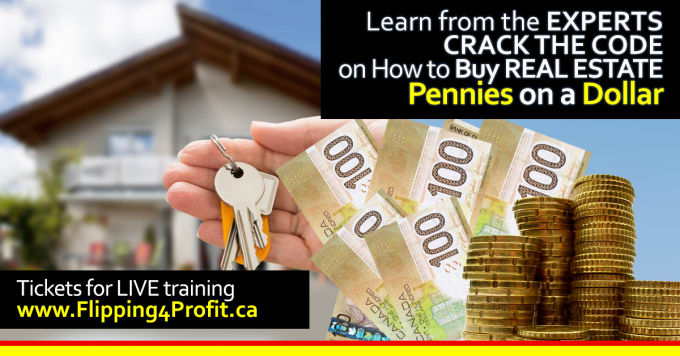 Redemption may be effected by payment of all arrears of taxes and costs at any time prior to the sale.
Dated at Drumheller, Alberta, October 23, 2018.
Barbara Miller, CPA, CGA, CLGM, Director of Corporate Services.