Canadian Real Estate Investment Strategies Apprenticeship (CREISA)
CREISA is 3-day intensive program for a novice or a seasonal investor. They will learn the fundamentals of investing in real estate with minimum liability and maximum profitability.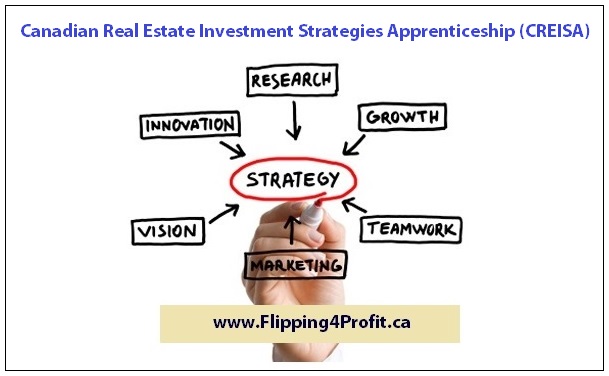 Canadian Real Estate Investment Strategies Apprenticeship (CREISA) is designed with the combined experience of 70 years of real estate investing where you will learn over 30 different strategies/techniques, and over 6 no money down secrets through a hands on, in the trenches approach to learning. It is proven that the best way of learning is not by reading, or by audio/video but through hands on training where one can retain up to 90% of information.
Canadian Real Estate Investment Strategies Apprenticeship (CREISA) will begin by teaching you the basics to very sophisticated investing tools and techniques.
We have taken out the words speculation, gambling, and risk completely from this apprenticeship, and provide a positive, optimistic and legal way to make large income.
The Non-Requirements for Canadian Real Estate Investment Strategies Apprenticeship (CREISA)
For you to attend the CREISA  you DO NOT need to have :
Good credit.
A full time job.
Large capital.
Any qualifications or educational background
All you need is the determination and desire to learn and achieve your goals. You will start using the knowledge you have obtained in this apprenticeship the minute you step out of the room.
Networking and support will be provided upon the completion. We already have an exclusive network of over 17,000+ Canadian Real estate investors from coast to coast which will be at your disposal.
How will this Canadian Real Estate Investment Strategies Apprenticeship (CREISA) Benefit me?
There will be  networking meetings held to enhance your acquired skills and knowledge.
This is the most powerful real estate investors training/seminar /boot camp/apprenticeship where you will be armed with education, knowledge and networking abilities.
For more information about this apprenticeship and upcoming times and locations, send us an email at pam@WorldWealthBuilders.com
or Call/Text  Pam  647-393-6100
Tuition Fee – $3998.00 plus applicable taxes Including
Marketing on steroids will help you gather all the necessary leads. (Value $999.98)
Leads for 60 days which are deep discounted at no cost. (Value $1999.98)
Legal opinion from one of the top Real Estate lawyers -45 minutes. (Value $999.98)
Ten (10) days of email support from our experts (Value $999.98)
Eye Witness Field training or One Hour Coaching by phone (Value $999.98)
Total value $10,000.00

You pay only $3999.98 plus HST
To Register, $595.00 deposit required
20, 8 seats available
April 23rd-24th, 2016 Toronto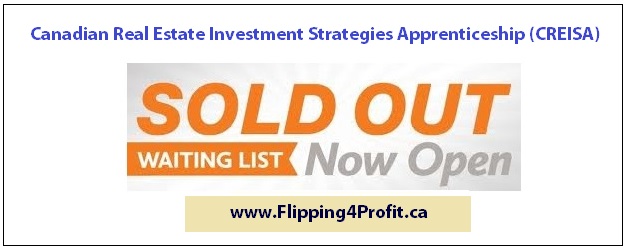 Toronto  April 23-24th, 2016
 
Learn More to EARN More..
Reserve your seat now  for next apprenticeship
http://www.worldwealthbuilders.com/apprentice-real-estate-in-canada
Deposit $999.99 + HST
Reserve your seat now !
Align yourself with the most powerful, knowledgeable, influential, successful over 17,500+ Canadian Real Estate Investors for monthly mentoring,network and support at Professional Real Estate Investors Group (PREIG) Canada.
Your  partner in Success !
Navtaj Chandhoke
Website: www.WorldWealthBuilders.com/live.html | www.preigCanada.com/membership
Newsletter: Subscribe  REI Club Membership | Apprenticeship | LIVE Training
Blog | Facebook | LinkedIn | Google+ | Twitter  
 P.S. Take Action now to attend the eye-opening seminar and walk away with confidence, knowledge, and specific "action ideas" that can help you achieve your dreams and leave the rat race behind.
P.S.2 Successful people don't hesitate. They spot a great opportunity and swiftly seize it.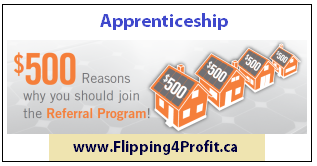 Canadian Creative Real Estate Financing Training
Canadian Creative Real Estate Financing Training is for every Canadian real estate investor, realtor, mortgage broker, banker and all others in the profession of investing in Canadian real estate. Every successful Canadian professional real estate investor knows that finding suitable deep discounted property is only half the battle.
Canadian Creative Real Estate Financing Training will empower you to do more deals.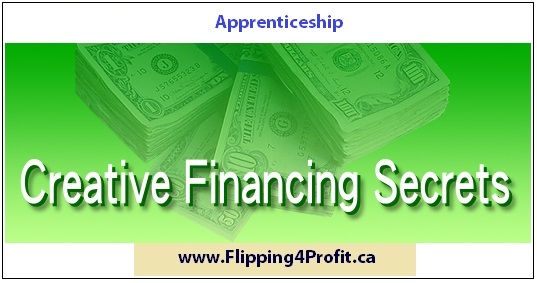 Canadian mortgage and financing expert trainers with 70 years of combined experience will show you some of the BEST KEPT SECRETS that seasoned Canadian Professional real estate investors in the know are using in today's market. This consists of:
Canadian home mortgage by Charter Banks (A or B)
Equity lenders
Mono lenders
Canadian private hard money lenders
Mortgage commitments
Canadian credit score (FICO)
Hidden profits in Canadian private mortgages
Zero (0%) percent financing in Canada
Pay down mortgages
Analyse income-producing properties for: cash flow, net worth and profit
Develop a Canadian private power team and a Network that works for you
Mortgage Investment Corporation (MIC)
Syndicate Mortgages
Peer to peer lending in Canada
Recognize creative financing options such as:
1. Canadian promissory notes (IOU)
2. Vendor Take Back (VTB) Mortgages
3. Structuring No Money Down Deals
4. Memorandum of Understanding (MOU)
5. Joint Ventures
6. Using self directed RRSP
7. Dealing with Partners
8. And Much More…
Learn from practical exercises and real deals presented step-by-step in front of you.
Dates:
Location: 
Training Fees: $3, 995.00 plus HST
Trainers:
Knowledge that you acquire from your training will instantly prove to be a powerful, wealth-building tool. Canadian mortgage experts and practitioners will guide you through the latest creative financing methods to help you make Canadian real estate financing a strategic asset in your investment arsenal.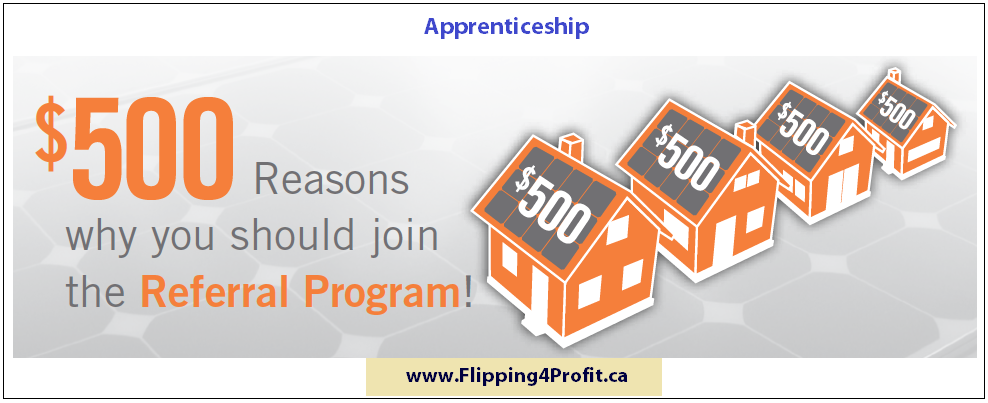 HELP Available !! We also BUY HOUSES. Please call:

P.S. Success isn't a matter of chance, it's a matter of choice. If you don't know what to do it starts with making the choice to register for this LIVE real estate investors training in your town now and making sure you make the right choice to SHOW UP!!! Learn more to earn more!
Are you a Canadian real estate Investor? Join Canada's largest real estate investors club now.