Canadian Real Estate Investment Coaching
"The fastest way to become the best is to learn from the best" Navtaj Chandhoke, Founder of Professional Real Estate Investors Group (PREIG) Canada. We looking for a few Canadian real estate investors to turn into Super Stars!
Coaching from WorldWealthBuilders.com will make sure you succeed at every step of the Investing process.Those who will join this mentoring program are going to be ahead of the massive tidal wave of evictions coming and are going to get a head start on what many people are calling "The Canadian Real Estate Gold Rush."
Canadian Real Estate Investment coaches will help you kick start your Investments and will make sure you succeed. Canadian Real Estate Investment Coaching will help you develop skills to become a successful Real Estate Investor by working with a coach.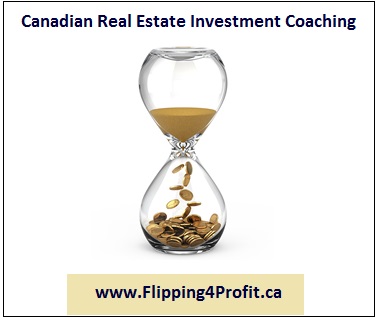 Canadian Real Estate Investment Coaches with proven track records are committed and equipped to help you build wealth. Canadian Real Estate Investment Coaching will help you:
Use Creative solutions to surpass challenges
Pay no money down in deals
Expand your portfolio
Build your own Entourage of Canadian real estate investment experts
Reach your goals as a successful Canadian real estate investor
Nationalize your reach to all ten provinces in Canada
Raise capital to help you throughout your journey
Become aware of forgivable Canadian Real Estate Grants
Create relationships with fellow Canadian Real Estate Investors for joint ventures.
Learn how to create a win/win situation when investing in a property
Understand how to get an infinite amount of deep discounted Canadian Real Estate Investment deals.
Master the art of assigning Canadian Real Estate Investment deals before closing for instant profit
Learn how to implement strategies to capitalize on Canadian Real Estate Investments
Discover how to approach deals with numerous marketing strategies
Discover how to close deals and find panic sellers
Aid in any Canadian Real Estate Investment deals
Learn how to go from a lead to a deal
Canadian hard money lenders
Wholesaling and flipping for instant profit
Learn how to help the seller by using capital gain deferral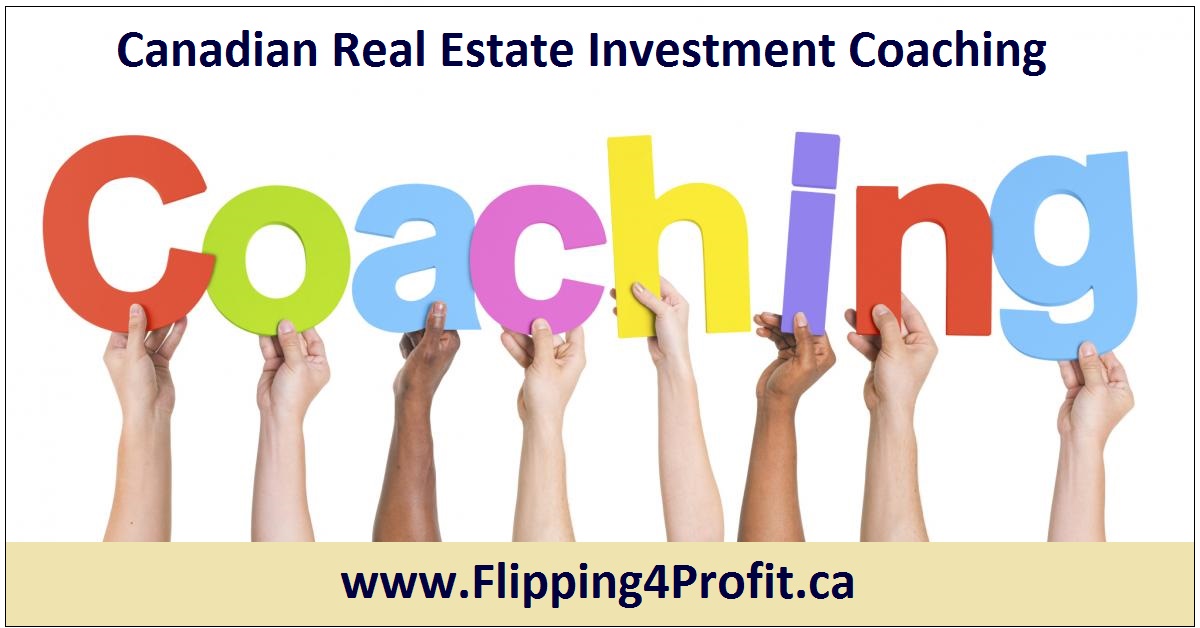 We will connect you with resourceful Canadians who will help you learn how to be confident, teach you skills, and give you connections that you need to become successful.
There are 2 ways to reach your goal, by making mistakes and learning, or with a coach who has already learned from years of experience. What would you prefer?
A Canadian Real Estate Investment coach who could skyrocket your success will require a lot of hard work, time, persistence, and sheer determination.
We provide an experienced Canadian Real Estate Investment coach that will guide you with their knowledge.
"When you trust and support one another, you can push each other and question ideas while also understanding what each other is going through.Team up with someone who can offer a realistic perspective. This person can remind you of the challenges and worst-case scenarios you might be tempted"
Collaborating with a liaison Coach is the key to connecting with valuable people who can help you grow your network.
Here's what We looking for in a Super Star  Canadian real estate investors  !

You must be teachable. Look, not everyone is a "follow directions" person but we're looking for people that are going to do EXACTLY what we tell them to do when we tell them to do it. And if you do that, you're gonna start building generational wealth.
You must be committed. This is NOT a program for dabblers. If you're just sticking your toe in the water or you have 10 other business ideas you're working on. This program is not for you.
You must have a can-do attitude. In this mentoring program we're going to change what you think is possible!  All we ask is that you come into the program with a can-do attitude and keep an open mind.
If that sounds like you, we want to hear from you! You can call us at 1-416-409-7300
You and your coach shouldn't only be together so you can ask him to introduce you to people.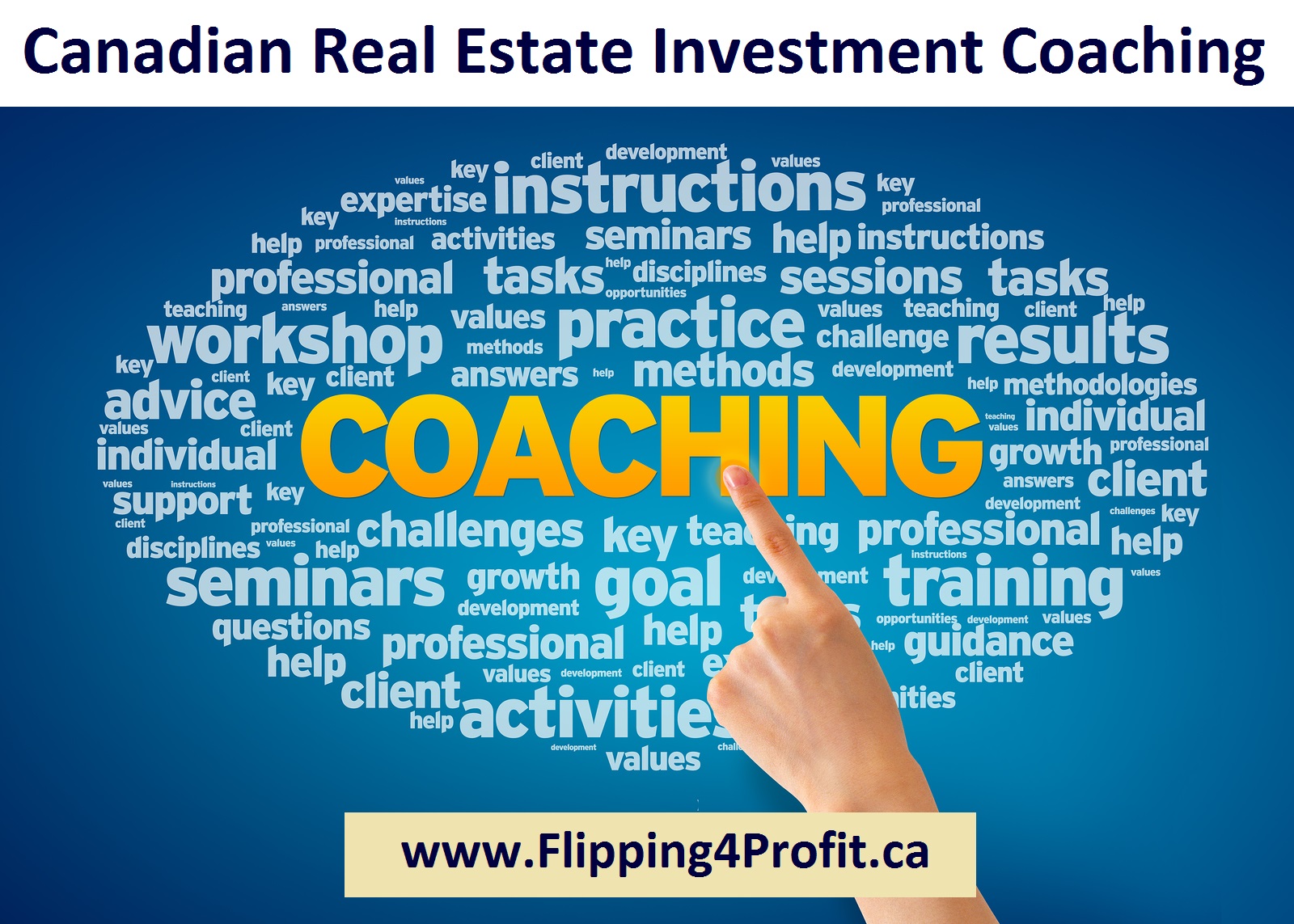 Canadian Real Estate Investment Coaching from one of WorldWealthBuilder.com's coaches is one strategy that is proven to help you achieve your goals as a Real Estate Investor. Canadian Real Estate Investment coaching will make sure you are prepared to invest in any market. Canadian Real Estate Investment Coaching gives real experience and is devoted to making you as successful as you can be. This is the time to bring your investment business to heights that you never imagined, and success beyond your expectations.
There are many advanced coaching plans to choose from, so you can select the one that is right for you!
High Performance LIVE Canadian real estate investors Coaching by working on REAL DEALS!

Experience 1 on 1
Boots on the ground working on real deals
Eye witness Canadian real estate deep discounted deals
Guarantees you to do at least one real estate offer

within 3 months

!
Unlimited Email Communications
One LIVE phone Meetings/Month (30 minutes maximum each)
Minimum 12-month term up to 60 months
Minimum 12 months non-refundable deposit

P.S. Success isn't a matter of chance, it's a matter of choice. So it's up to you to make the right choice to become successful. If you don't know what to do it starts with making the choice to register for this LIVE real estate investors training in your town now and making sure you make the right choice to SHOW UP!!! Learn more to earn more!
Are you a Canadian real estate Investor? Join Canada's largest real estate investors club now.