Be a game changer and become a Canadian real estate virtual Wholesaler
Virtual real estate wholesaling in Canada means having a property under contract using online references, computers and smartphones. Similar to virtual jobs and remote virtual assistants, virtual real estate wholesaling is wholesale real estate transacting that is done mainly through a variety of electronic means in Canada.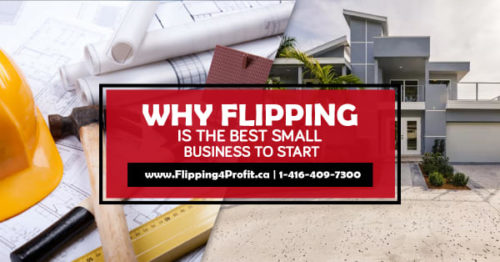 Wholesale real estate involves entering into a contract for Canadian real estate and then assigning that real estate contract to a different end buyer or fix and flip investor in their local area. It is worth mentioning that investing in wholesale real estate differs from other types of real estate investments, mainly because the wholesaler does not close any deal. Canadian real estate wholesalers do not need money, qualification or an excellent credit score.
Keep in mind that the wholesaler identifies potential panic motivated sellers with properties that they want to move quickly and who do not want to use real estate agents. There are several other reasons where virtual real estate wholesalers find the greatest bargains, such as
Civil reinforcements

Redemptions

Seizures

Evictions

Panic home sellers

Run down properties

Estate sales

Haunted homes

Fire sale
Liens

Judgements

Repossessed properties 

Power of sale

Foreclosures 

Public auctions

Surplus properties

Vacant homes

Abandoned homes
Two steps to start Virtual Real Estate Wholesaling in Canada
Canadian professional real estate investors ready and eager to learn how to start virtual real estate wholesaling will be glad to know that the process is not as complicated as they may believe. Also, keep in mind that wholesaling real estate is often a short-term investment strategy.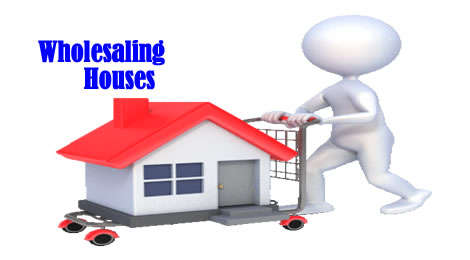 Use Online Marketing To Flip Real Estate. All Done 100% Virtually Without Owning Any Property. The new model of "virtual" real estate investing that's the perfect opportunity to start a part time "hustle" or full time career (without any prior experience, in any market, from anywhere in the Canada) The Canadian real estate investment strategy apprenticeship is perfect for anyone looking to get started in Canadian real estate OR experienced investors looking to boost their existing real estate business.
The process of wholesaling real estate does not change from one market to another. If you can find and analyze a good real estate deal in Ottawa, you should be able to do the same in Toronto, Montreal or Vancouver. 
Step one will be to get proper training and education form local Canadian real estate experts with proven track record of success. Canadian real estate investment strategy apprenticeship will the right place to start.
It will provide you with the tools, strategies and know how training in real life trenches. Apprenticeship have five components
Preparation

Marketing on steroids

Training in class

LIVE field training in Canadian courts

Virgin deep discounted leads from panic sellers
Second step is to be a member in Canada's elite REI club which has over 17,000 real estate members. Professional real estate investor group (PREIG) Canada group was launched in April 2005 to conduct network meetings in Toronto every month. It has been running ever since every month, no matter what. Success have few ingredients of persistence, consistence, commitment, discipline and dedication.
If you want to become a Canadian virtual real estate wholesaler, then the apprenticeship is the best weapon in your arsenal — it opens your opportunities up to whole world and all the relevant training and education.
Don't Forget To
Share This! 
Help your Friends and Family with their Real Estate Education