Assessed at nearly $1 million prior to the 2013 flood,
a High River flood homes could be yours for as little as a few thousand dollars.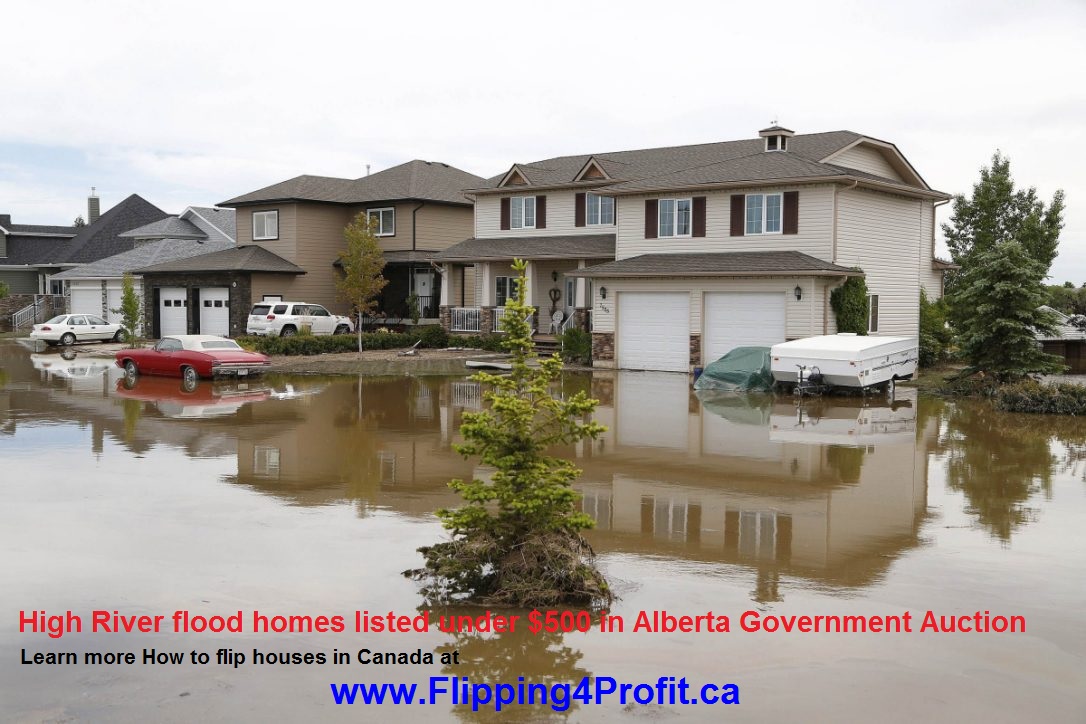 Prior to the June 2013 flood, the affluent neighborhood
on High River's west side brimmed with life.
Today the area is a virtual ghost town, its remaining homes boarded up, a rocky levee blocking the road that once connected
the community to the rest of the town south of Calgary.
High River flood homes
A quick scan of the available properties, of which 25 are in and around flood-ravaged High River and another in Sundre, shows a range of housing types, with a handful of rustic rural properties and modest family dwellings mingled with large and well-appointed estate homes.
Most of the properties are in the High River community of Beachwood Estates, an area determined to be in the flood plain of the Highwood River.
Under the province's Floodway Relocation Program,
some 94 properties were acquired by the province,
which shelled out $92.9 million to displaced homeowners.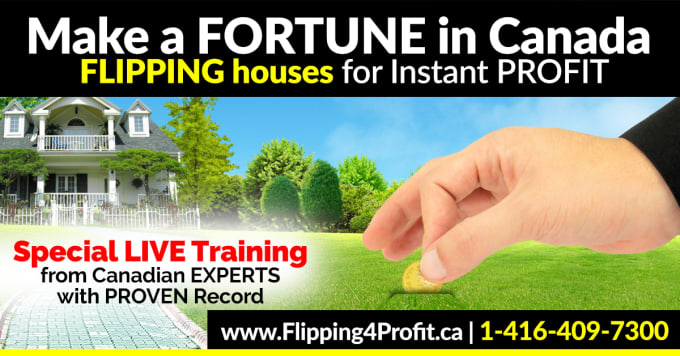 Of those, 54 were slated for demolition with the 26 now up for auction considered salvageable. Another 14 properties, all in High River, are awaiting a decision on their ultimate fate
The bidders could be in for a steal of a real estate deal, with one not-so-small catch. Successful bidders have 160 days from the auction's
closing to relocate the properties so the province can remediate the flood-impacted land.
Also, the properties are sold as is, though each comes with a thorough structural and environmental assessment by the province
The one stipulation is that each home must be moved off the property within 160 business days of the sale.
All the homes for sale were deemed suitable for relocation,
and they're being sold on the government's online auction site.
It's up you to get it off the lot.
The 26 homes are being sold on the government's online auction site.
The government bought up the homes to give Albertans
the freedom to relocate to areas that are not in a flood zone.
The bidding closes Feb. 17, 2017
http://surplus.gov.ab.ca/OA/ItemList.aspx?categoryID=47