Alberta tax sale properties Vulcan County
Notice is hereby given that, under the provisions of the Municipal Government Act, Vulcan County will offer for sale, by public auction, in the County Administration Building (102 Centre Street), Vulcan, Alberta, on Thursday, November 2, 2017, at 10:00 a.m., the following lands: Certificate of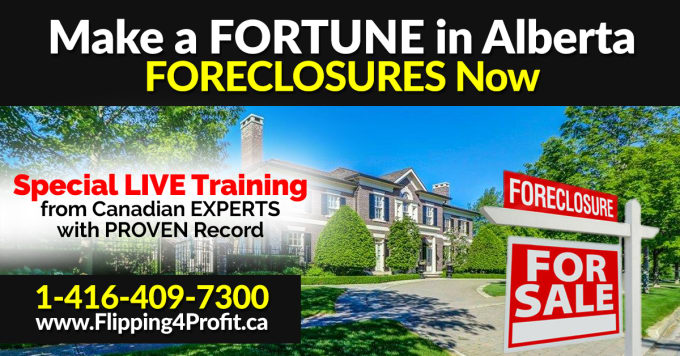 Title
Legal Description
Hectares
(Acres)
Roll
Number
081 342 826 + 1
SE-22-13-24-W4TH
58.92 Hectares
(145.67 Acres)
241322114
081 342 826 + 1
SW-22-13-24-W4TH
62.42 Hectares
(154.37 Acres)
241322213
041 365 619
SE-28-13-24-W4TH
62.3 Hectares
(154.0 Acres)
241328103
041 365 619
SW-28-13-24-W4TH
62.3 Hectares
(154.0 Acres)
241328202
091 141 018
SE-9-15-19-W4TH
0.696 Hectares
(1.72 Acres)
191509132
081 319 704
SE-4-19-24-W4TH
0.312 Hectares
(0.778 Acres)
241904127
081 320 136
SE-4-19-24-W4TH
0.471 Hectares
(1.015 Acres)
241904135
Certificate of
Title
Lot
Block
Plan
Hectares
(Acres)
Roll
Number
121 150 189
1 9710357
3.71 Hectares
(9.17 Acres)
211909320
031 205 047
24 – 27
1 7780DL
310112404
131 127 850 + 3
1, 2
4 9286EG
310240106
131 127 850 + 5
4 4 9286EG
310240403
131 127 850 + 4
5 4 9286EG
310240502
131 127 850 + 2
3, 8, 10 –
12, 16 – 19
4 9286EG
310240908
131 127 850 + 7
13
4 9286EG
310241302
131 127 850 + 6
14, 15
4 9286EG
310241401
1. Each parcel of land offered for sale at Public Auction will be subject to reserve bid and to the reservations and conditions contained in the existing Certificate of Title.
2. Redemption of a parcel of land offered for sale may be effected by certified payment of all arrears, penalties and costs at any time prior to 10:00 a.m. on November 2, 2017.
3. Sales are cash or certified cheque only, with a 10% non-refundable deposit upon acceptance of an offer at the Public Auction, with the balance of the purchase price due within thirty (30) days.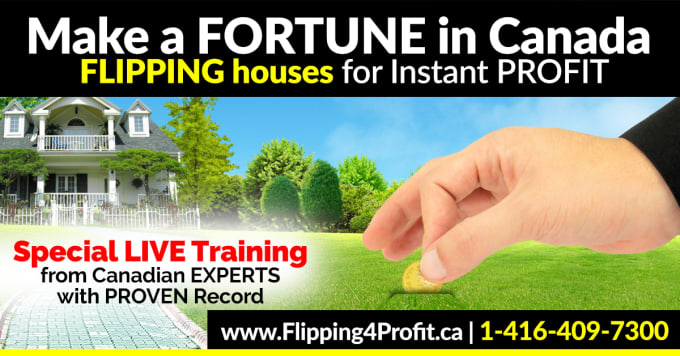 4. GST will apply to all applicable lands sold at Public Auction.
5. The lands are being offered for sale on an "as is, where is" basis, and Vulcan County makes no representation and gives no warranty whatsoever as to the adequacy of services, soil conditions, land use districting, building and development conditions, absence or presence of environmental contamination, vacant possession, or the developability of the lands for any intended use by the successful bidder.
6. No bid will be accepted where the bidder attempts to attach conditions to the sale of any parcel of land.
7. No terms and conditions of sale will be considered other than those specified by Vulcan County.
8. The successful bidder will be required to execute a Sales Agreement in a form and substance acceptable to Vulcan County at the close of the Public Auction.
9. No further information is available at the Public Auction regarding the lands to be sold.
10. Vulcan County may, after the Public Auction, become the owner of any parcel of land that is not sold at Public Auction.
11. The successful bidder will be responsible for their share of the transfer registration fees.
Dated at Vulcan, Alberta, August 31st, 2017.
Nels Petersen, Chief Administrative Officer.
DISCLAIMER
We believe the information contained in this article to be accurate.It is presented with the understanding that we are not engaged in rendering legal,accounting, or investment advice.When professional assistance is required, utilize the services of a licensed real estate broker, lawyer, accountant,or other consultant as may be required.