Ontario Renovates Program Huron County is designed to improve the living conditions of low to moderate income households in need. It offers financial assistance to complete home repair deficiencies, energy efficiency upgrades and accessibility upgrades for persons with disabilities.


Get your copy of Directory Forgivable Canadian Real Estate Grants now at www.GovernmentGrantsCanada.ca
Ontario Renovates Program for Huron County

This Ontario Renovates Program for Huron County will be administered through the Housing and Property Services Division and any necessary home inspections will be completed by South Bruce Home Inspection Services.
The program provides assistance in the form of a grant for accessibility upgrades (under $5,000) or a forgivable loan for home repairs (to a maximum of $10,000).


Who is eligible?

You may be eligible if your total household income is at or below $77,600, and you own a home in Huron County that is your sole and principal residence with an assessed value of $260,098 or less.
All property taxes and mortgage payments must be up to date and insurance coverage in place for the full assessed value of the home.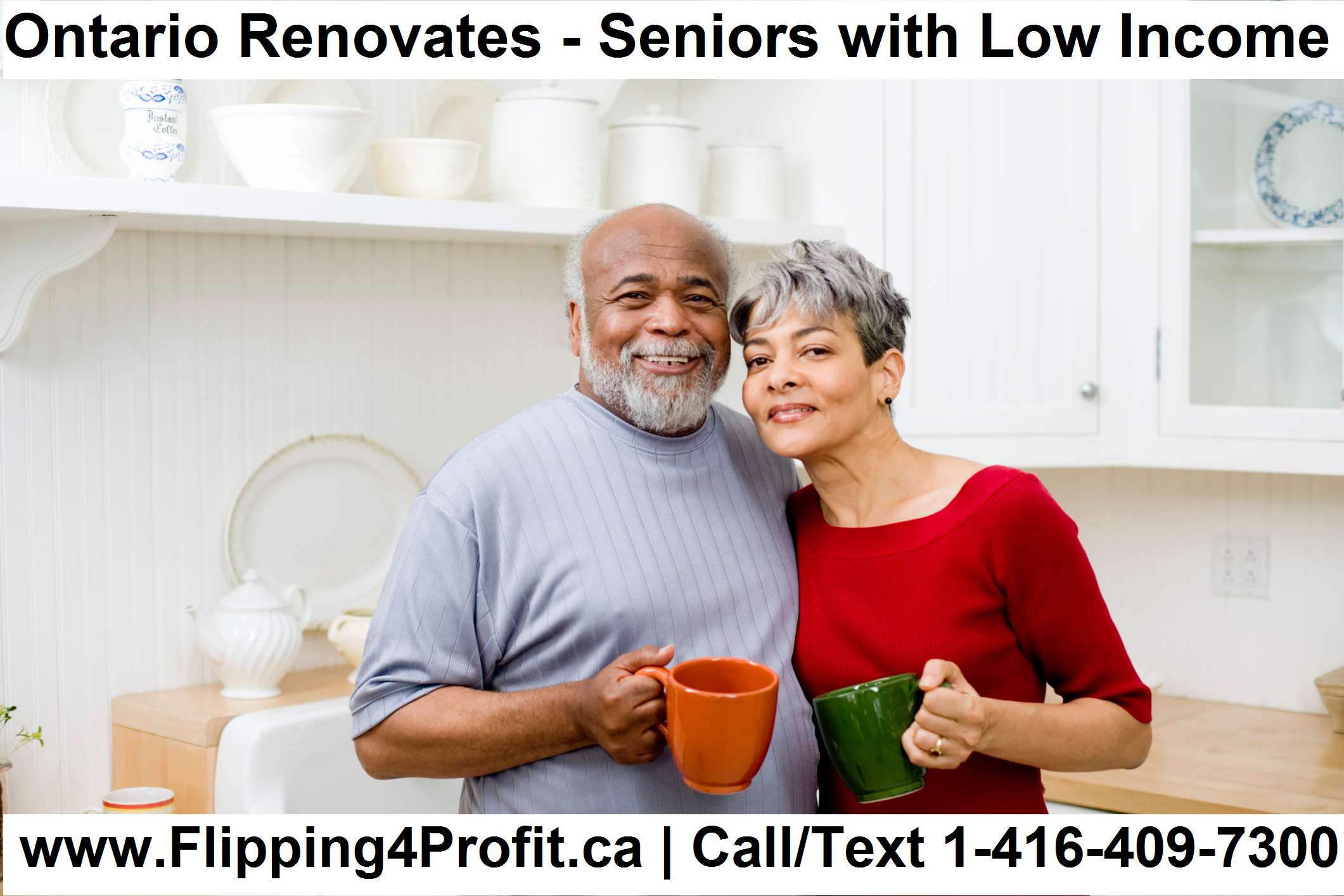 How much financial assistance can I receive?

Funding for accessibility upgrades, up to a maximum of $5,000 is in the form of a grant, and does not require repayment.
Forgivable loans to a maximum of $10,000 will be secured by a promissory note provided by the County of Huron. Maximum one time funding available is $10,000 per household.
What types of repairs can be done?

Eligible repairs under the Ontario Renovates Program may be in one or more of these areas:
Heating systems including furnace replacement
Chimneys
Doors and windows
Foundations
Roofs, walls floors and ceilings
Vents, louvers
Electrical systems
Plumbing, toilet replacement, water heaters
Septic systems and well water, well drilling
Modifications to increase accessibility related to housing, and to the homeowner's disability include, but are not limited to:
Ramps
Handrails
Chair and bath lifts
Height adjustments to counter tops
Cues for doorbells and/or fire alarms

How do I apply?

The application and support materials have been made available in the Resources below.
Applications and additional information is also available by contacting Huron County Housing and Property Services at 519.482.8505 ext 4255, during regular business hours Monday thru Friday from 8:30 AM to 4:30 PM
DISCLAIMER
We believe the information contained in this article to be accurate.It is presented with the understanding that we are not engaged in
rendering legal,accounting, or investment advice. When professional assistance is required, utilize the services of a licensed real estate
broker, lawyer, accountant, or other consultant as may be required.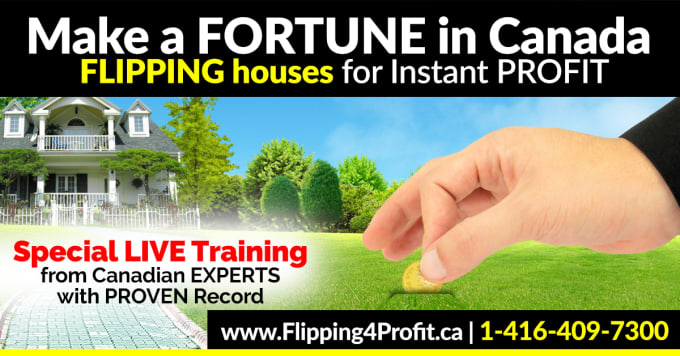 Tickets for LIVE CRASH COURSE at [color=#0000BF]http://www.Flipping4Profit.ca