Thousands of Buffalo foreclosed properties to be auctioned off in October 2018. Perfect time for real estate investors.
It's not uncommon for Canadian real estate investors  to pick up a property from via auction or foreclosures in US.  The City's Division of Real Estate has in its possession, properties ranging from former schools abandoned for public use to residential structures acquired through city tax foreclosure.
Rookie real estate investors think that the auctions and foreclosures are complicated process than what it really is.  Education and coaching from experts can turn this into a very profitable business.
Real Estate Auctions
Many real estate investors are scared and intimidated by the real estate auctions, so they stay away from it. They are missing out on opportunities to invest and buy these properties pennies on a dollar. Most importantly, it's a chance to invest for quick profit and massive cash flow.
Related
Flipping for instant profit LIVE seminar
Toronto real estate investors network
Ultimately, the City is responsible for stewarding these properties, but as everyone knows, it's a much better scenario to have these parcels in the hands of real estate investors and homeowners.
Thousands of properties in Buffalo are in danger of being auctioned off because the property owners owe city taxes or other fees. The city of Buffalo  is offering a last chance for property owners to make arrangements to pay up and city attorneys will be available to make settlement deals.
Property owners of Buffalo  who fall behind on city taxes, sewer rent, user fees or water bills for more than two years face having their houses and buildings put up for foreclosure sale.
(Here's the most updated list)
https://apps.city-buffalo.com/apps/ForeclosureInremListing/default.aspx
Help for property owners
To help low-income residents who cannot afford to hire an attorney, lawyers from local agencies are offering free legal help at the court proceedings.
Among those agencies helping people hang on to their homes is the Center for Elder Law and Justice, which is offering legal assistance to people who are 60 and older and still live in the homes they're in danger of losing. Often, their clients are elderly people who have recently lost a loved one.
The negotiating sessions are meetings between city attorneys and property owners and the lawyers representing them.
In many cases, lawyers are able to negotiate some sort of payment arrangement to keep the property owners in their homes.
Seniors seeking help can also call the Center for Elder Law and Justice at 853-3087, Ext. 227.
Other agencies offering assistance are the Legal Aid Bureau of Buffalo at 853-9555, Ext. 453, and the Volunteer Lawyers Project at 847-0662. People seeking assistance through the Legal Aid Bureau must live in the homes up for foreclosure and must meet income guidelines. Volunteer Lawyers clients must also meet income guidelines.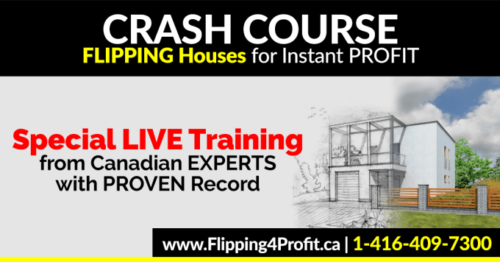 The Erie County Emergency Assistance Housing Office also offers one-time, low-interest loans to clients who meet income guidelines.
The auction of properties in the City of Buffalo is slated for Oct. 15-17 in the Buffalo Convention Center, 153 Franklin St.
https://www.buffalony.gov/DocumentCenter/View/4961/foreclosure-info-for-website-10012018125458