Canadian Real Estate Investment Expert/Speaker/Author/Trainer/Coach
Navtaj Chandhoke is a Canadian-based real estate investor, speaker, author and educator. He is the founder of the Professional Real Estate Investors Group (PREIG) Canada and World Wealth Builders leading real estate investors education, support,network and mentoring program.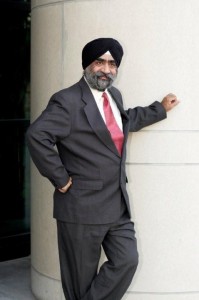 Through his extensive research and experience, Navtaj developed a comprehensive teaching program that began attracting attention in Canadian Real Estate Investors for its effectiveness and being in the trenches practicality.