Alberta Public Sale of Lands
Municipal Government Act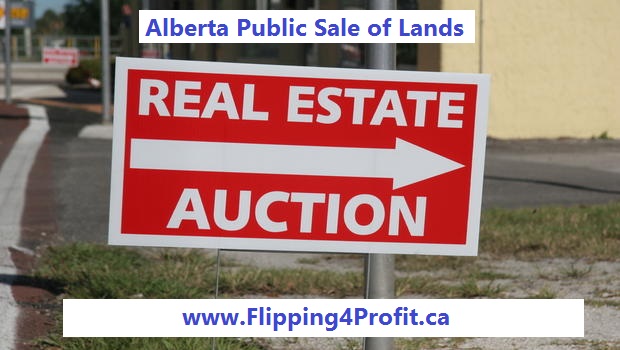 Alberta Public Sale of Lands is governed by Municipal Government Act (MGA) is one of Alberta's largest pieces of legislation and helps guide how our municipalities operate.
This 500-page act governs 349 municipalities across the province; from a summer village with a population of 10, to a big city such as Edmonton with a population of over 840,000
Alberta Public Sale of Lands Tax Recovery Notification Lien Registration
Any property with tax arrears of more than one year will have a Tax Recovery Notification Lien registered on the certificate of title in accordance with Section 412(1) of the Municipal Government Act.
A $60 charge will be levied against the property tax account when the Tax Notification Lien is registered on title.
Alberta Public Sale of Lands Property Tax Recovery Notification Lien Notification
Alberta Land Titles will notify all parties with a registered interest on title of The City of Calgary's tax recovery lien.
The tax recovery notification from the Registrar of Land Titles states "if the tax arrears in respect of the parcel of land are not paid before March 31 in the next year, the municipality will offer the parcel for sale at a public auction."
Note: Parties receiving this notice could include mortgage holders, caveators, encumbrancees, etc.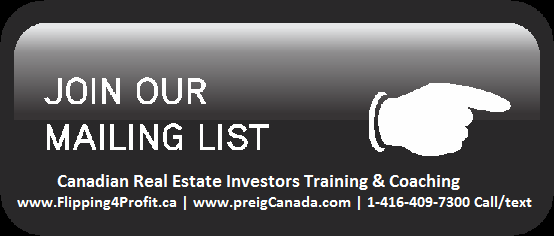 Alberta Public Sale of Lands Tax Recovery Notification Lien Removal
Payment of the tax arrears is required to remove the lien from the property's title and to avoid the property from being sold at public auction the following year.
Alberta Public Sale of Land (Municipal Government Act)
Here are the basic rules for Alberta Public Sale of Land rules
1. Each parcel of land offered for sale at Public Auction will be subject to reserve bid and to the reservations and conditions contained in the existing Certificate of Title.
2. Redemption of a parcel of land offered for sale may be effected by certified payment of all arrears, penalties and costs at any time prior to auction
3. Sales are cash or certified cheque only, with a 10% non-refundable deposit upon acceptance of an offer at the Public Auction, with the balance of the purchase price due within thirty (30) days.
4. GST will apply to all applicable lands sold at Public Auction.
5. The lands are being offered for sale on an "as is, where is" basis, and City makes no representation and gives no warranty whatsoever as to the adequacy of services, soil conditions, land use districting, building and development conditions, absence or presence of environmental contamination,vacant possession, or the developability of the lands for any intended use by the successful bidder.
6. No bid will be accepted where the bidder attempts to attach conditions to the sale of any parcel of land.
7. No terms and conditions of sale will be considered other than those specified bythe city.
8. The successful bidder will be required to execute a Sales Agreement in a form and substance acceptable to Vulcan County at the close of the Public Auction.
9. No further information is available at the Public Auction regarding the lands to be sold.
10. The city may, after the Public Auction, become the owner of any parcel of land that is not sold at Public Auction.
11. The successful bidder will be responsible for their share of the transfer registration fees.
DISCLAIMER
We believe the information contained in this article to be accurate. It is presented with the understanding that we are not engaged in rendering legal, accounting, or investment advice. When professional assistance is required, utilize the services of a licensed real estate broker, lawyer, accountant, or other consultant as may be required
Learn more by attending LIVE training by
www.Flipping4Profit.ca
We are also Canadian private hard money lenders. We can offer you multiple solutions to resolve any situation. We can also do short term small private mortgage if required.
We can HELP !! We also BUY HOUSES. Please call:

P.S. Success isn't a matter of chance, it's a matter of choice. So it's up to you to make the right choice to become successful. If you don't know what to do it starts with making the choice to register for this LIVE real estate investors training in your town now and making sure you make the right choice to SHOW UP!!! Learn more to earn more!
Are you a Canadian real estate Investor? Join Canada's largest real estate investors club now.