Public Sale of Land, Alberta, Canada
Municipal Government Act Alberta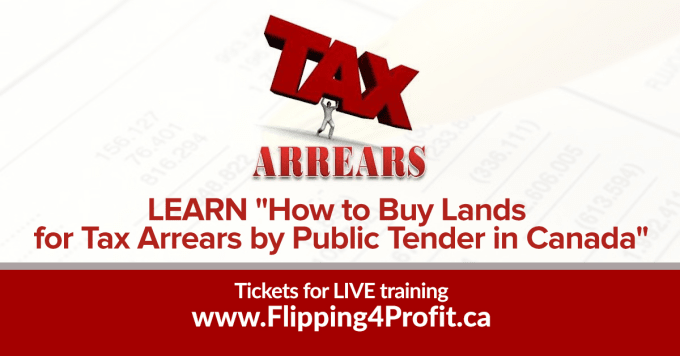 Notice is hereby given that, under the provisions of the Municipal Government Act, the Town of High Level will offer for sale, by public auction, in the Council Chambers located at 10511 103 Street in High Level, Alberta, on Monday, July 31, 2017, at 7:00 p.m., the following lands: Lot
Block
Plan
Certificate of
Title
Number
Civic Address
8 14
402NY
942257783
9905 100 Avenue
Unit
Condominium
Plan
Certificate of
Title Number
Civic Address
2 0524332
142236313
2 Deerglen Trailer Park
Each parcel will be offered for sale subject to a reserve bid as well as to the reservation and conditions contained in the existing certificate of title. Additional conditions of building demolition and leveling of the lot and/or repair of unsightly conditions may apply.
The land and any improvements thereupon are being offered for sale on an "as is, where is" basis and the Town of High Level makes no representation and gives no warranty whatsoever as to the adequacy of services, soil conditions, absence or presence of environmental contamination, or the ability to develop the subject land for any intended used by the purchaser. No bid will be accepted where the bidder attempts to attach conditions precedent to the sale of any parcel. No terms and conditions of sale will be considered other than those specified by the Town of High Level. No further information will be available at the auction regarding the lands to be sold. This list is subject to deletions.
The Town of High Level may, after the public auction, become the owner of any parcel of land not sold at the public auction.
Jul 31,2017 Alberta Tax Properties Town of High Level Terms: A 25% down payment must be made by cash or certified cheque within 24 hours of public auction close, with payment in full due within 30 days.
DISCLAIMER
We believe the information contained in this article to be accurate.
It is presented with the understanding that we are not engaged in rendering legal, accounting, or investment advice. When professional assistance is required, utilize the services of a licensed real estate broker, lawyer, accountant, or other consultant as may be required.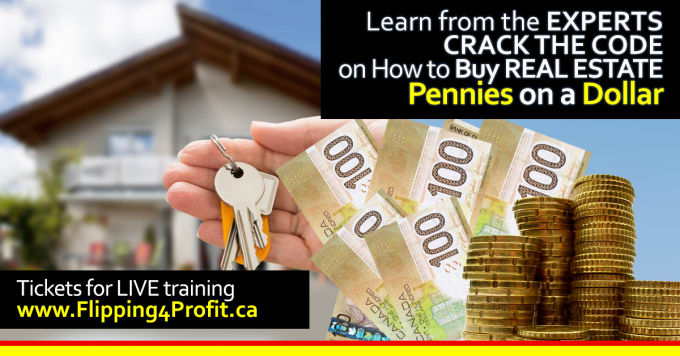 Flipping for instant profit LIVE Real Estate Crash Course/Seminar
Reserve your seat now at
www.Flipping4Profit.ca