Public Sale of Land Alberta
Municipal Government Act Alberta Jun 29,2018 Alberta Tax Sale properties Athabasca County Athabasca County
Notice is hereby given that under the provisions of the Municipal Government Act, Athabasca County will offer for sale, by public auction, in the Athabasca County Administration Building, 3602 – 48 Avenue, Athabasca, Alberta, on Friday, June 29th, 2018, at 10:00 a.m., the following lands: Legal Description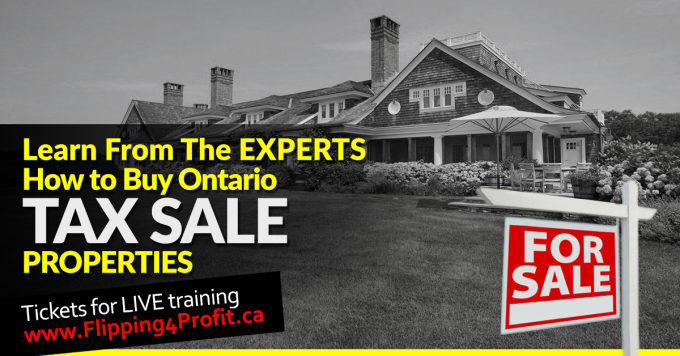 Acres
Title #
Pt. NW-30-65-22-4
0.50
130G74
Pt. W-23-62-23-4 / Plan 7721040, Block 2, Lot 31A – 022 244 370
Pt. SW-9-66-22-4 / Plan 8422548, Block 1, Lot 1 2.47
172 227 817
SW-9-72-16-4
160.00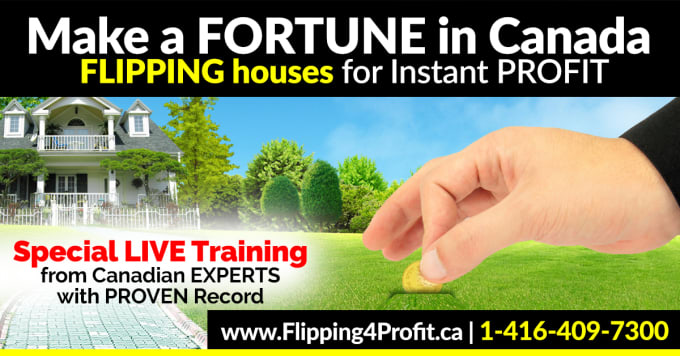 992 191 978
PT. NW-31-66-22-4 / Plan 9522217, Lot 1 54.93
162 153 185
NE-4-67-22-4
161.00
13A131
Each parcel will be offered for sale subject to a reserve bid and to the reservations and conditions contained in the existing Certificate of Title.
Conditions: sale subject to approval of sales agreement.
Athabasca County may, after the public auction, become the owner of any parcel of land that is not sold at the public auction.
Terms: cash or certified cheque. 10% deposit and balance within 30 days of date of public auction. G.S.T. may apply.
Redemption may be effected by payment of all arrears of taxes and costs at any time prior to the sale.
Dated at Athabasca, Alberta, April 12, 2018.
Brian Pysyk, Director of Corporate Services.