Alberta tax sale properties Lethbridge County
Notice is hereby given that, under the provisions of the Municipal Government Act, Lethbridge County will offer for sale, by public auction, in the County Office, #100, 905 – 4th Avenue South, Lethbridge, Alberta, on Friday, November 24, 2017, at 9:00 a.m., the following lands: Title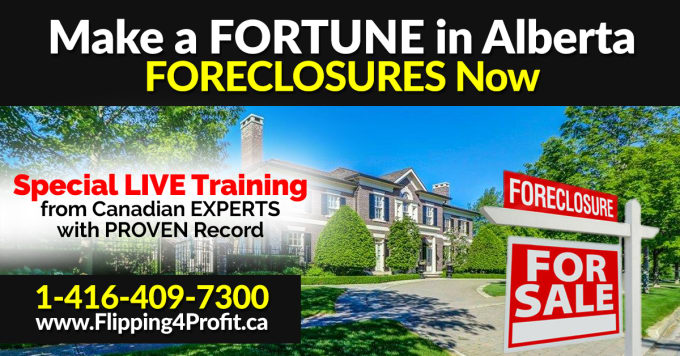 LINC
Plan
Blk
Lot
M.RG.TWP.SC.PS
(Acres)
081448845001
0017203886
104DS
3 4&5
4.19.012.03.SW
081448845
0017203878
104DS
3 3 4.19.012.03.SW
141019683
0025107889
4.20.008.21.NE
131013128
0035064013
4.20.008.20.SE
79.50
131013128001
0023039605
4.20.008.23.SE
89.100
141019584
0022240030
4.20.008.22.NW
80.00
941101113
0018197137
8183EA
3 11
4.21.010.30.NW
101348726
0018487264
8183EA
3 5 4.21.010.30.NW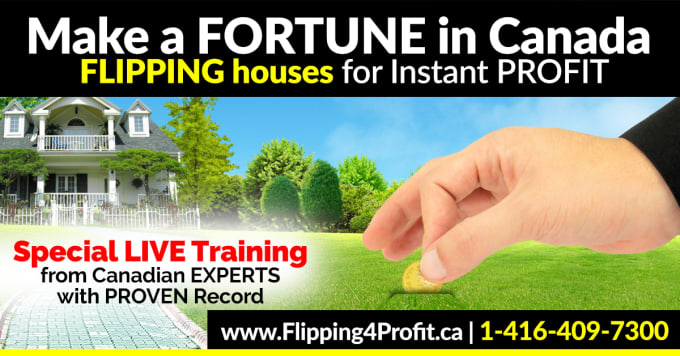 Each parcel will be offered for sale, subject to a reserve bid and to the reservations and conditions contained in the existing certificate of title.
Lethbridge County may, after the public auction, become the owner of any parcel of land that is not sold at the public auction.
Terms: Cash
Redemption may be effected by payment of all arrears of taxes and costs at any time prior to the sale.
Dated at Lethbridge, Alberta, August 15, 2017.
Rick Robinson, Chief Administrative Officer.
DISCLAIMER
We believe the information contained in this article to be accurate.It is presented with the understanding that we are not engaged in rendering legal,accounting, or investment advice.When professional assistance is required, utilize the services of a licensed real estate broker, lawyer, accountant,or other consultant as may be required.