Alberta tax sale properties Oyen
Public Sale of Land, Alberta
(Municipal Government Act)
Notice is hereby given that under the provisions of the Municipal Government Act,
Alberta Municipal Affairs will offer for sale, by public auction, in the Special Areas
Office, 319 Main Street, Oyen, Alberta, on Thursday, October 5th, 2017, at 10:00
a.m., the following lands:
Section
Twp
Rge
M
Plan
Blk
Lot
C of T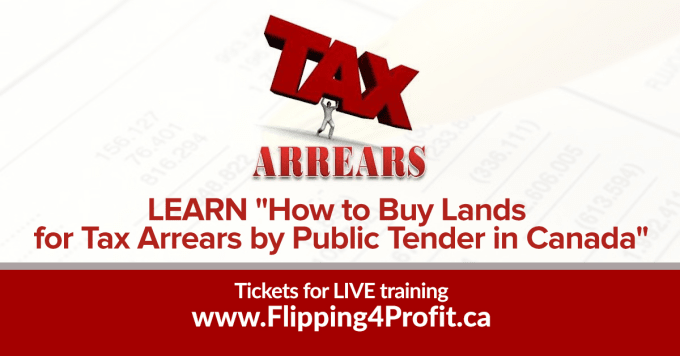 2231BA
3
4-7
051 135 299+1
2231BA
3
8-9
051 135 299+2
2231BA
6
3
091 036 317
2231BA
6
4
091 036 317+1
3569BN
5
7
131 312 902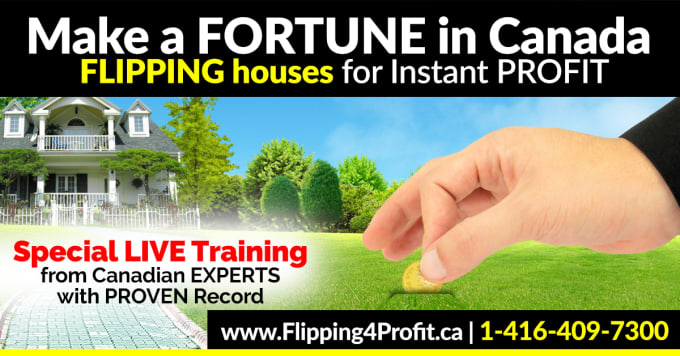 Each parcel will be offered for sale, subject to the approval of the Minister of
Municipal Affairs, and subject to a reserve bid and to the reservations and conditions
contained in the existing certificate of title.
Reserving there out all mines and minerals.
Terms and conditions of sale will be announced at the sale, or may be obtained from
the undersigned.
The Special Areas Board may, after the public auction, become the owner of any
parcel of land that is not sold at the public auction.
Redemption may be effected by payment of all arrears of taxes and costs at any time
prior to the sale.
Dated at Hanna, Alberta, July 31st, 2017.
Jordon Christianson, Chair
Special Areas Board.
[b]DISCLAIMER
We believe the information contained in this article to be accurate.
It is presented with the understanding that we are not engaged in rendering legal,
accounting, or investment advice. When professional assistance is required,
utilize the services of a licensed real estate broker, lawyer, accountant,
or other consultant as may be required.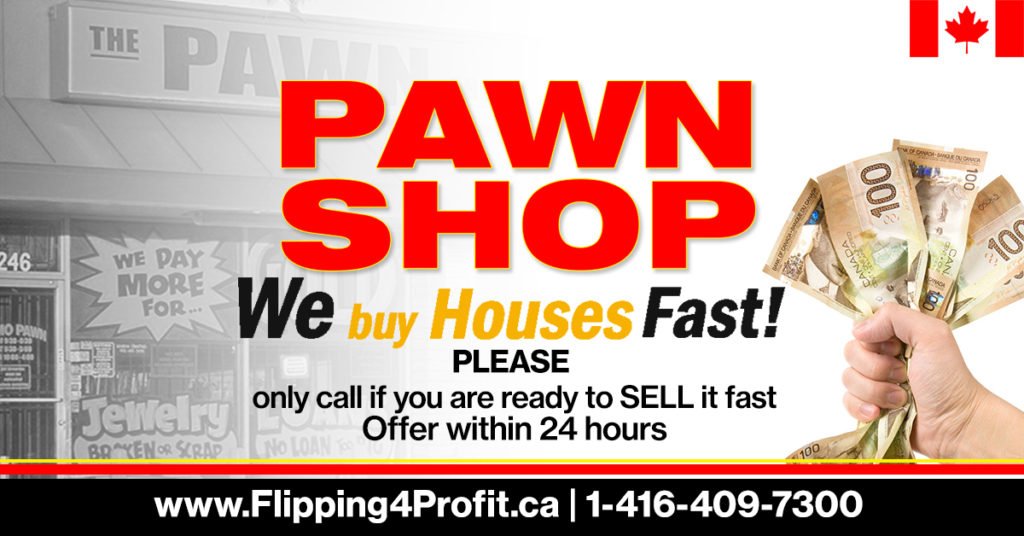 Tags for Alberta Tax sale properties:
#Canadian
#Alberta
#RealEstate
#Auction
#Sale
#PublicAuction
#property
#PublicSaleofLand
#MunicipalGovernmentAct
#Offer
#Forsale
#reserveBid
#Title
#landForsale
#Investor
#Purchaser
#Bidder
#Redemption
#taxLiens
#TaxArrears
#Seminar