Alberta tax sale properties Sadie Hills County
Municipal Government Act
Sadie Hills County
Notice is hereby given that, under the provisions of the Municipal Government Act,
Saddle Hills County will offer for sale, by public auction, at the Saddle Hills County
Complex, located 25 km west of Spirit River, Alberta, at the Junction of Highway 49
and Highway 725, on Tuesday, October 17, 2017, at 10:00 a.m., the following lands:
Qtr
Sec
Twp
Rge
Mer
Acres
Certificate of Title
NE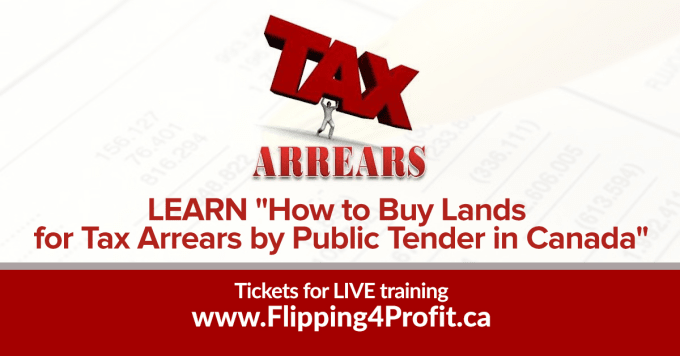 9
79
12
6
92.49
932 390 714
Lot
Block
Plan
Certificate of Title
8
7
272KS
132 119 614
9
7
272KS
132 111 181
31
9
272KS
142 045 053 +1
32
9
272KS
142 045 053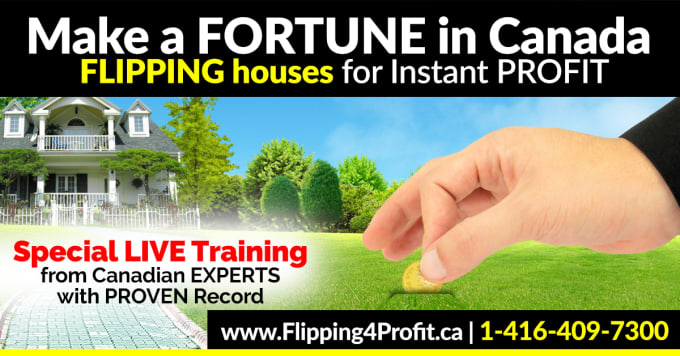 This parcel will be offered for sale subject to a reserve bid and to the reservations and
conditions contained in the existing Certificates of Title.
Saddle Hills County may, after the public auction, become the owner of any parcel of
land not sold at the public auction.
Oct 11,2017 Alberta tax sale properties Sadie Hills County Terms:
50% deposit to be paid at Public Auction on Agricultural lands, balance to be
paid within 30 days of the Public Auction; full purchase price to be paid at time of
Public Auction for Subdivided lots.
All payments shall be by certified cheque, cash, draft, debit, Visa or MasterCard.
The lands are being offered for sale on an "as is, where is" basis and Saddle Hills
County makes no representation and gives no warranty whatsoever as to the adequacy
of services, soil conditions, land use districting, building and development conditions,
absence or presence of environmental contamination, or the developability of the
subject lands for any intended use by the Purchaser.
No bid will be accepted where the bidder attempts to attach conditions to the sale of any parcel.
No terms and conditions of sale will be considered other than those specified by Saddle Hills
County.
No further information is available at the Auction regarding the lands to be
sold.
The property will be removed from the Public Auction list at such time full payment
of tax arrears and costs are received and receipted as per Saddle Hills County's Cash
Receipting Policy.
Saddle Hills County shall collect Land Title Office fees from purchaser at final
payment at the rate charged for Land Title Fees.
Additional terms and conditions of sale will be announced at the sale, or may be
obtained from the taxation clerk.
Dated at Saddle Hills, Alberta, August 14, 2017.
Shayne Steffen, Acting CAO.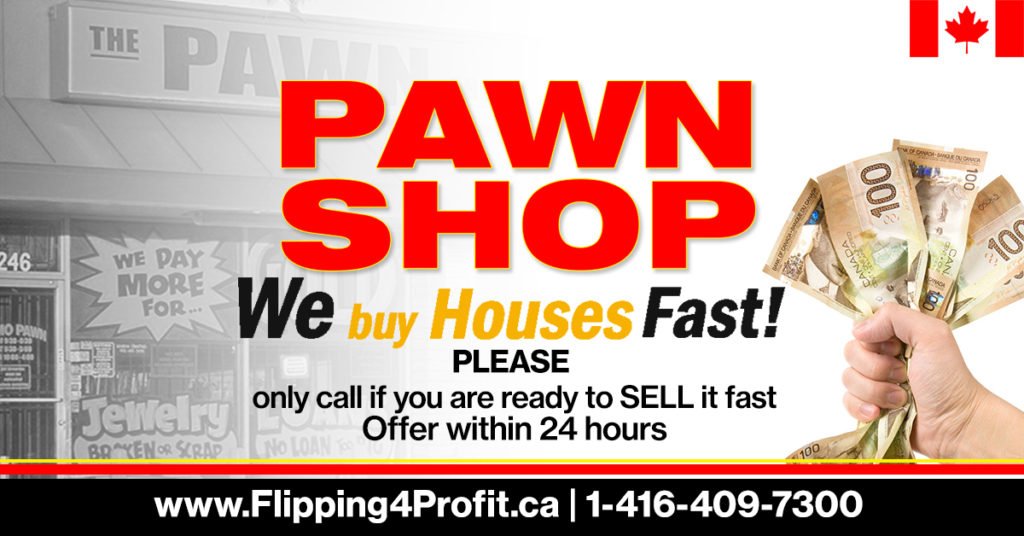 Tags for Alberta Tax sale properties:
#Canadian
#Alberta
#RealEstate
#Auction
#Sale
#PublicAuction
#property
#PublicSaleofLand
#MunicipalGovernmentAct
#Offer
#Forsale
#reserveBid
#Title
#landForsale
#Investor
#Purchaser
#Bidder
#Redemption
#taxLiens