Alberta Tax Sale properties Thorhild
Municipal Government Act, Alberta, Canada Jul 24,2018 Alberta Tax Sale properties Thorhild County Thorhild County Public Sale of Land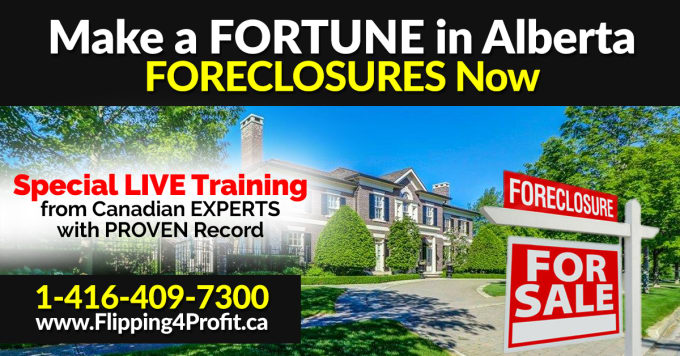 Notice is hereby given that, under the provisions of the Municipal Government Act, Thorhild County will offer for sale, by public auction, in the County Administration Office, Thorhild, Alberta, on Tuesday, July 24, 2018, at 10:00 a.m., the following lands:
Lot
Block
Plan
Certificate of Title Subdivision/Hamlet 15
1 914 HW
002017602
Egremont
1;2
2 2252 ET
082298264
Newbrook
4 2 2252 ET
102397074
Newbrook
3-5
4 7279 CF
162048131
Opal
6;7
4 7279 CF
162048131001
Opal
29
1 8221375
172059502
Northbrook
12
2 3467 CE
122040660
Radway
18;19
3 3467 CE
132139453
Radway
21A
8 1421655
142099212
Thorhild
Pt of Sec.
Sec.
Twp.
Rge.
M.
Acres
Certificate of Title SW
20
58
21
4 81.00
072447006
NE
25
58
22
4 3.5
082286408
SE
09
63
19
4 145.51
172246487
SW
19
58
21
4 2.03
132193406
Lot 4, Block 1, Plan 0840082 9.88
102179940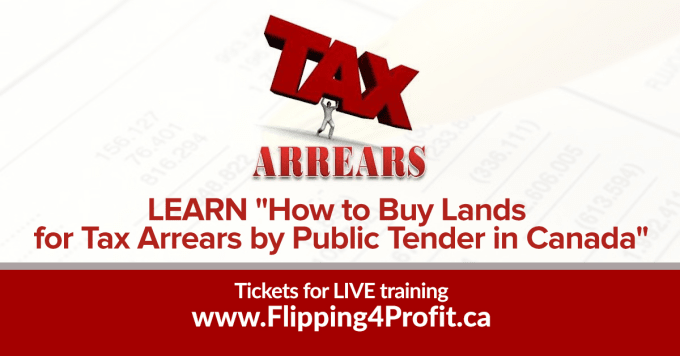 Alberta Tax Sale properties Thorhild
Each parcel will be offered for sale, subject to a reserve bid and to the reservations and conditions contained in the existing certificate of title.
These properties are being offered for sale on an "as is, where is" basis and Thorhild County makes no representation and gives no warranty whatsoever as to the adequacy of services, soil conditions, land use districting, building and development conditions, absence or presence of environment contamination, or the developability of the subject land for any intended use by the Purchaser.
No bid will be accepted where the bidder attempts to attach conditions precedent to the sale of any parcel. No terms or conditions of sale will be considered other than those specified by Thorhild County.
Thorhild County may, after the public auction, become the owner of any parcel of land not sold at the public auction.
Terms: Cash or Certified Cheque and GST will apply on lands sold at the Public Auction. A 10% deposit is payable upon the acceptance of the bid at Public Auction.
The balance of the accepted bid is due within 30 days.
Redemption may be effected by payment of all arrears of taxes and costs at any time prior to the sale.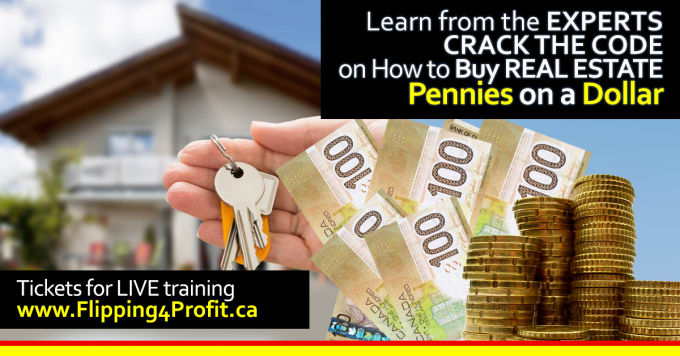 Dated at Thorhild County, Alberta, April 29, 2018.
Wayne Franklin, P. Eng.
Chief Administrative Officer.