Alberta tax sale properties Town of Raymond
Notice is hereby given that under the provisions of the Municipal Government Act, the Town of Raymond will offer for sale, by public auction, in the Municipal Office, 15 Broadway South, Raymond, Alberta, on Wednesday, November 15, 2017, at 11:00 a.m., the following lands: Lot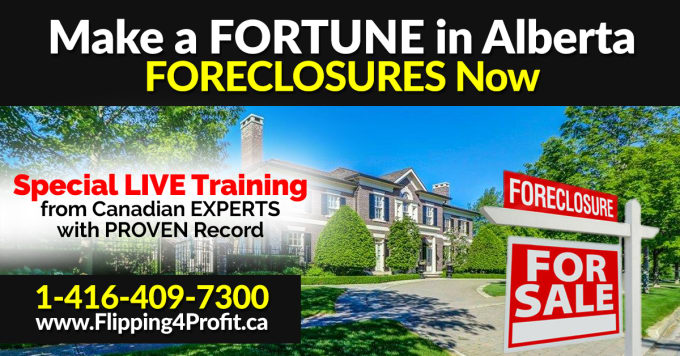 Plan
Block
Title
Unit 1 and 1665 undivided one ten thousandth in the common property 1010705
0034233676
22
0611079
38
0031647290
Lot 1 excepting thereout firstly the easterly 151 feet, secondly the south 56 feet of the west 164 feet, thirdly the easterly 6.5 feet of the westerly 164 feet of the northerly 76 feet 2039I
32
0020208682
17
9913493
195
0028250298
Unit 5 and 5000 undivided one ten thousandth shares in the common property 1010705
0034233718
13
0911725
52
111167527
That portion of Lot 7 which lies to the south of northerly 67 feet and to the east of the westerly 167.5 feet of the said Lot 7 2039I
59
981359522
33
0313057
35
111055385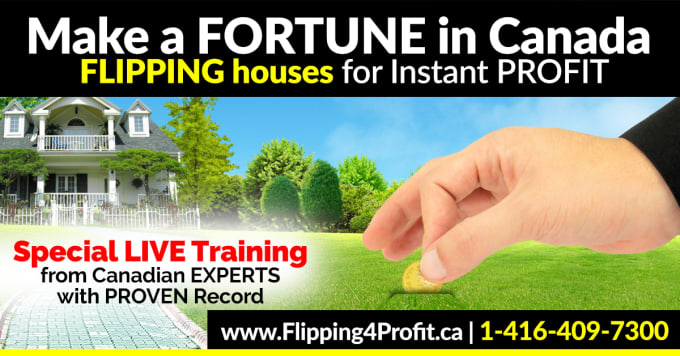 Each parcel will be offered for sale subject to a reserve bid and to the reservations and conditions contained in the existing Certificate of Title.
The Town of Raymond may, after the public auction, become the owner of any parcel of land not sold at the public auction.
Nov 15, 2017 Alberta tax sale properties Town of Raymond Terms Cash or Certified Cheque Redemption may be effected by payment of all arrears of taxes and costs at any time prior to the sale.
Dated at Raymond, Alberta, September 8, 2017.
J. Scott Barton, Chief Administrative Officer.
Image
DISCLAIMER
We believe the information contained in this article to be accurate.
It is presented with the understanding that we are not engaged in rendering legal, accounting, or investment advice. When professional assistance is required, utilize the services of a licensed real estate broker, lawyer, accountant, or other consultant as may be required.
Image
Tags:
#Canadian
#Alberta
#RealEstate
#Auction
#Sale
#PublicAuction
#property
#PublicSaleofLand
#MunicipalGovernmentAct #Offer
#Forsale
#reserveBid
#Title
#landForsale
#Investor
#Purchaser
#Bidder
#Redemption
#taxLiens
#TaxArrears
#Seminar
#Canada
#Deposit
#payment
#PropertyTaxes
#Arrears
#AsIsWhereIs
#OfferedForSale
#municipality
#County