Alberta tax sale properties Yellowhead County
Notice is hereby given that under the provisions of the Municipal Government Act, Yellowhead County will offer for sale, by public auction, in the Yellowhead County office in Edson at 2716 – 1st Avenue, Edson, Alberta, on Wednesday, October 25, 2017, at 10:00 a.m., the following lands: Tax Roll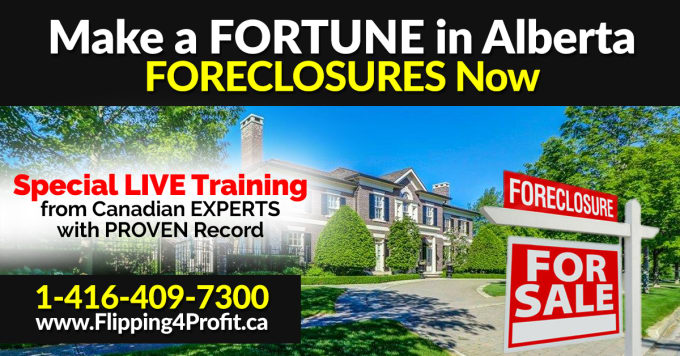 Legal Description
Title Number
Parcel
028860
Plan 9121717 Lot 1
132129039
20.64 Acres
029633
SE 28-55-11-5
072450421
139.65 Acres
030964
NW 13-53-16-5
012377914+2
120.83 Acres
031387
NW 34-53-17-5
862105648A /
862105648
8.62 Acres
032173
Plan 749CL B2 L 11,12 892264013
Lot
032762
Plan 7433AN B8 L9-13 142028635
Lot
032932
Plan 7921035 B11 L4 792188116
Lot
033085
Plan 7433AN B4 L19,20 092170583
Lot
033092
Plan 7433AN B5 L6,7 052207452
Lot
033102
Plan 7433AN B5 L16,17 082299115
Lot
184484
NE 11-54-9-5
042231568
159.01 Acres
184499
SE 1-53-11-5
892017888
158.97 Acres
301953
Plan 118HW B14 EAST 1/2 L12 992155463
Lot
301965
Plan 513HW B16 L7
092373723
Lot
301980
Plan 0523943 B18 L2A 092104239
Lot
301981
Plan 0523943 B18 L3A 092104239+2
Lot
302138
NW 27-53-9-5
092104239+3
1.3 Acres
306528
Plan 1187CL B9 L13
092446089
Lot
306626
Plan 4194HW B14 L3
062321100
Lot
Each parcel will be offered for sale subject to a reserve bid and to the reservations and conditions contained in the existing Certificate of Title.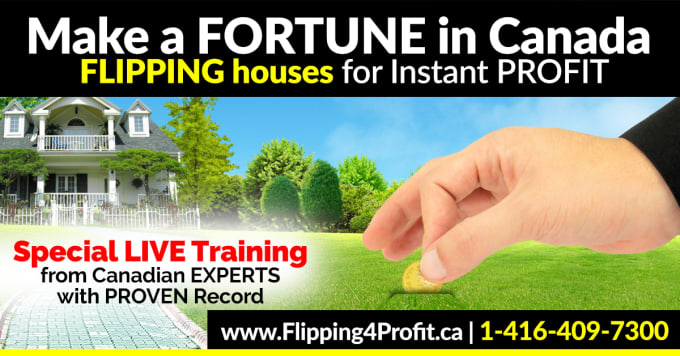 This parcel is being offered for sale on an "as is, where is" basis, and Yellowhead County makes no representation and gives no warranty whatsoever as to the adequacy of services, soil conditions, land use districting, building and development conditions, absence or presence of environmental contamination, vacant possession, or the developability of the subject property for any intended use by the Purchaser.
No bid will be accepted, where the bidder attempts to attach conditions precedent to the sale of the property. No terms and conditions will be considered, other than those specified by Yellowhead County.
Yellowhead County may, after the public auction, become the owner of any parcel of land that is not sold at the public auction.
Terms and conditions of the sale will be announced at the sale or may be obtained from Yellowhead County.
Redemption may be effected by payment of all arrears of taxes and costs at any time prior to the sale.
Dated at Edson, Alberta, August 22, 2017.
Corporate & Planning Services.
DISCLAIMER
We believe the information contained in this article to be accurate.It is presented with the understanding that we are not engaged in rendering legal,accounting, or investment advice.When professional assistance is required, utilize the services of a licensed real estate broker, lawyer, accountant,or other consultant as may be required.