Ontario tax sale properties Kincardine
THE CORPORATION OF THE MUNICIPALITY OF KINCARDINE
TAKE NOTICE that tenders are invited for the purchase of the lands described below and will be received until 3:00 p.m. local time on October 25, 2017, at the Kincardine Municipal Administration Centre, 1475 Concession 5, Kincardine Ontario.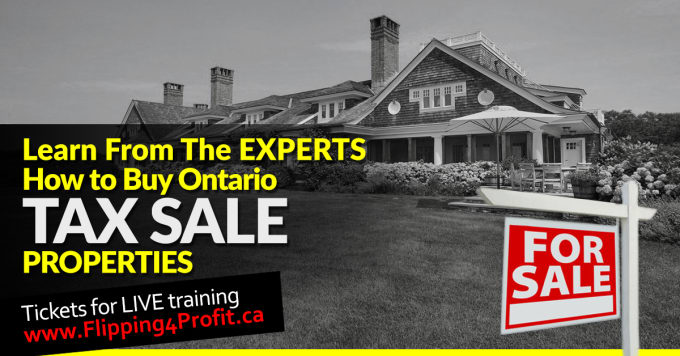 The tenders will then be opened in public on the same day as soon as possible after 3:00 p.m. at the Kincardine Municipal Administration Centre, 1475 Concession 5, Kincardine.
Oct 25,,2017 Ontario tax sale properties Kincardine Description of Land(s):
Roll No. 41 08 220 004 00875 0000; 35G Gary St., Kincardine; PIN 33801-0035(LT); Unit 35, Level 1, Bruce Condominium Plan No.
1 and its appurtenant interest. The description of the condominium property is: Blocks D & E Plan M1 Kincardine, more fully described in Schedule 'A' of Declaration LT4843; Kincardine; File No. 16-07 Minimum Tender Amount: $16,497.11
Roll No. 41 08 260 002 22400 0000; PIN 33284-0125(LT); Part Lot D Concession 9 Bruce as in R343072; Kincardine; File No. 16-11 Minimum Tender Amount: $9,997.73
Tenders must be submitted in the prescribed form and must be accompanied by a deposit in the form of a money order or of a bank draft or cheque certified by a bank or trust corporation payable to the municipality and representing at least 20 per cent of the tender amount.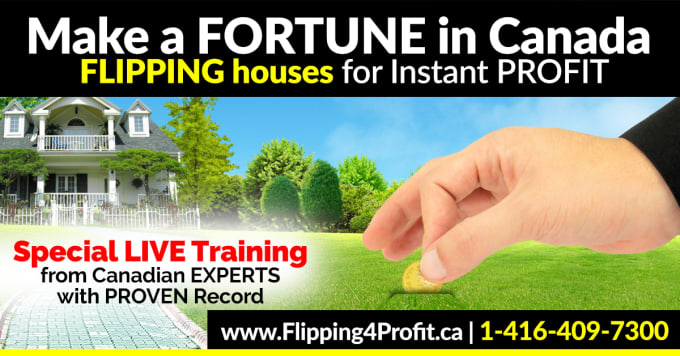 Except as follows, the municipality makes no representation regarding the title to, crown interests, or any other matters relating to the lands to be sold. Responsibility for ascertaining these matters rests with the potential purchasers. Any interests of the Federal or Provincial Crown encumbering the land at the time of the tax sale will continue to encumber the land after the registration of the tax deed.
This sale is governed by the Municipal Act, 2001 and the Municipal Tax Sales Rules made under that Act. The successful purchaser will be required to pay the amount tendered plus accumulated taxes, HST if applicable and the relevant land transfer tax.
The municipality has no obligation to provide vacant possession to the successful purchaser.
For further information regarding this sale and a copy of the prescribed form of tender contact:
Brenda French
Supervisor Revenue Services & Taxation
The Corporation of the Municipality of
Kincardine
Municipal Administration Centre
1475 Concession 5, RR #5
Kincardine ON N2Z 2X6
(519) 396-3468 Ext. 7103
Legal Disclaimer
The information contained in this website is intended solely to provide general guidance.The information is provided with the understanding that they are not herein engaged in rendering professional advice.it should not be used as a substitute for consultation.Every attempt is made to ensure the information contained in this site has been obtained from reliable sources.