Apr 20,2018 Public sale of land Rocky View County
Rocky View County
Notice is hereby given that, under the provisions of the Municipal Government Act, Rocky View County will offer for sale, by public auction, in the Municipal Office, 911 – 32 Avenue NE Calgary, Alberta, on Friday, April 20, 2018, at 2:00 p.m., the following lands: Title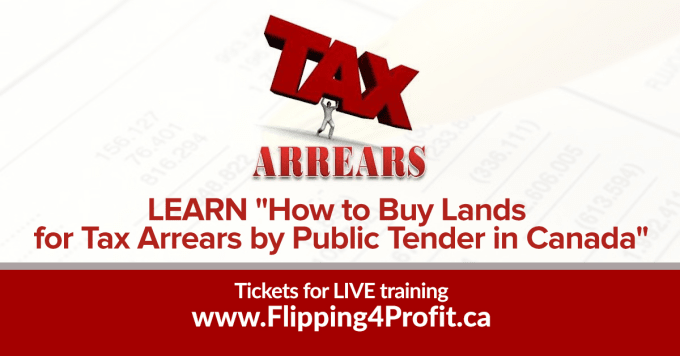 LINC #
Lot
Blk
Plan
Qtr
Sec
Twp
Rge
Mer
091223436 0033084674 3 5 0811006 NW
04
23
28
04
071216901 0028294783 Unit 1
0010219 SE
25
23
05
05
151066943 0012291134 4 8912030 NW
24
24
28
04
151085501 0029264059 5 1 0211010 NW
28
24
28
04
071422021 0029212157 27
2 0210496 S1/2
32
24
28
04
951276170 0012098141 5 2 8911848 NW
20
24
02
05
101360704+3 0015878317 7 7410676 SE
02
24
03
05
141147868 0034087999 5 3 0914791 NE
14
24
03
05
141103177 0034088203 27
3 0914791 NE
14
24
03
05
121147664 0024074726 2 7 9212495 SW
26
24
03
05
041127815 0015619091 2 7710490 NW
27
24
03
05
121227205 0024783318 5 2 9310786 SW
12
25
03
05
941093423 0025364860 29
2 9311492 NE
16
25
03
05
921111498+2 0022438402 5 3 9210875 NE
24
25
03
05
021091373 0017069147 2 7910800 NE
11
26
03
05
061337347 0027019066 29
1 9710590 NE
22
26
04
05
071586484 0031264971 Unit 70 0513169 SE
27
26
04
05
021215848 0029349586 1 1 0212036 NW
15
27
27
04
121002897 0027929942 1 9911327 NW
25
28
02
05
021347045 0016900698 6 1 2392 EI SW
31
28
02
05
02137045+1 0016900706 7 1 2392 EI SW
31
28
02
05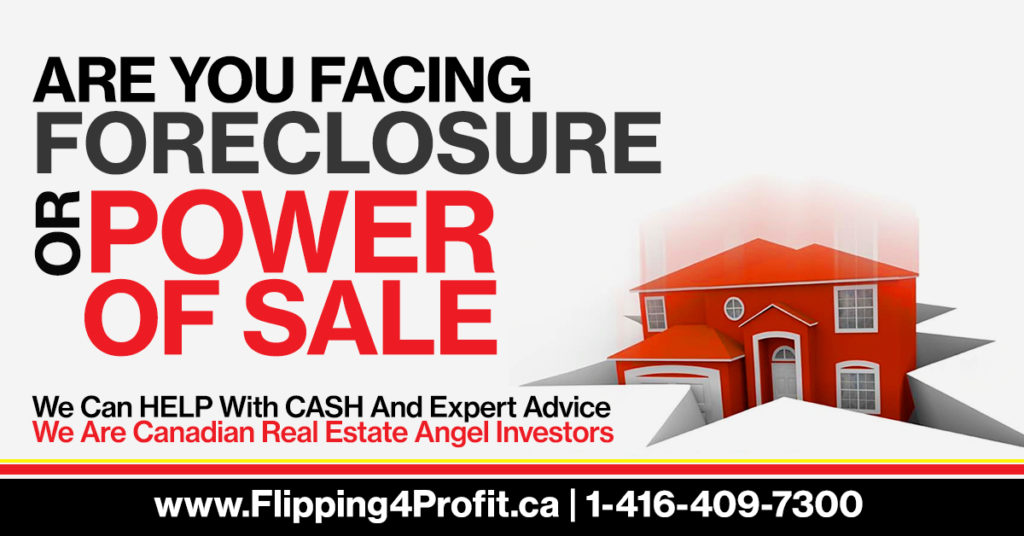 Each parcel will be offered for sale, subject to a reserve bid and to the reservations and conditions contained in the existing Certificate of Title. Rocky View County may, after the public auction, become the owner of any parcel of land that is not sold at the public auction.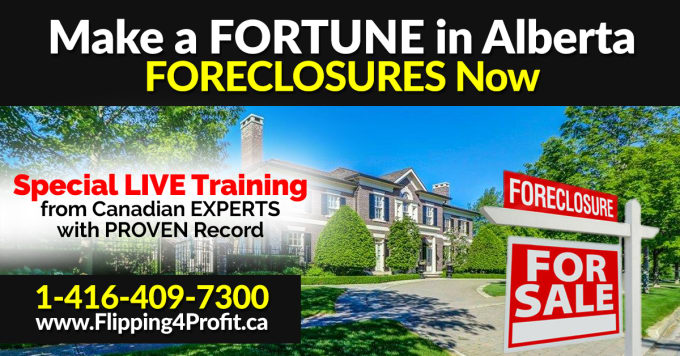 Terms: CASH OR CERTIFIED CHEQUE Deposit: 10% of bid at the time of the sale April 20, 2018 Balance: 90% of bid within 30 days of receipt by Rocky View County Goods and Services Tax (GST) applicable as per Federal Statutes.
Redemption may be effected by payment of all arrears of taxes and costs at any time prior to the sale.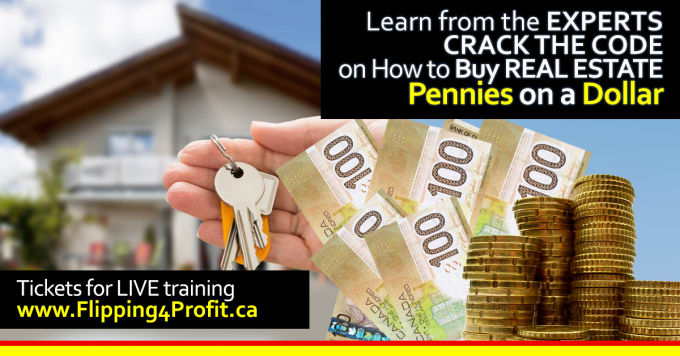 Dated at Calgary, Alberta, February 9, 2018.
Kent Robinson, General Manager.