Apr 11,2018 Public sale of land Red Deer
The City of Red Deer
Notice is hereby given that under the provisions of the Municipal Government Act, The City of Red Deer will offer for sale, by public auction, in the Crimson Star meeting room at City Hall, 4914 48 Avenue, Red Deer, Alberta, on Wednesday, April 11th, 2018, at 9:00 a.m., the following privately owned property: Lot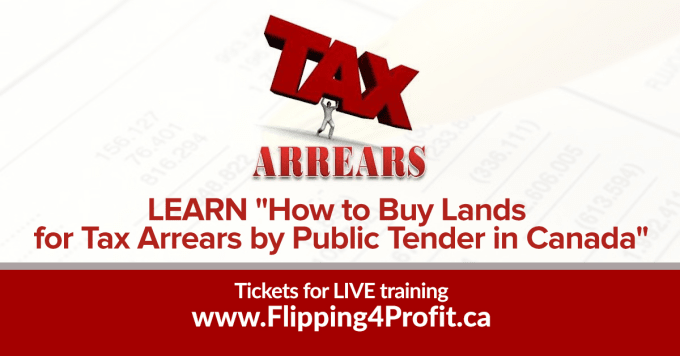 Block
Plan
C of T
174
18
0425420
152028892
24
5 7720301
072014725
43
8 0425634
062406038
18
3 5026TR
132373692
20
7 0126135
162142772
15,16
36
5555AF
142324745
6 37
9420250
082361335
15
20
7621977
022407090
1,2
15
7604S
062442449
16,17
26
7604S
142232552
34
7820002
122201860
9B
3 7820617
942282566
66
1122684
132000698
2 8 1025218
122066213
25
3 7720982
072057643
13
4 0227311
072609427
21
0321324
032185654
26
2 8620308
152153853
3 3 8022473
932108124
Manufactured Homes Only: Situated on the following rented lots Lot
Block
Plan
Site #
3 10
3231TR
215
8 9 7722780
107
8 9 7722780
603
8 9 7722780
705
8 9 7722780
916
3 13
7822082
1013
6 8 7722780
6302
A 7821023
27
33
5 7521367
7 All properties offered for sale by Public Auction are viewed externally and an estimate of the market value of each property has been made based on that review.
This estimate of market value is used as the reserve bid and it represents the minimum bid that will be accepted at Auction. All sales will be subject to a reserve bid.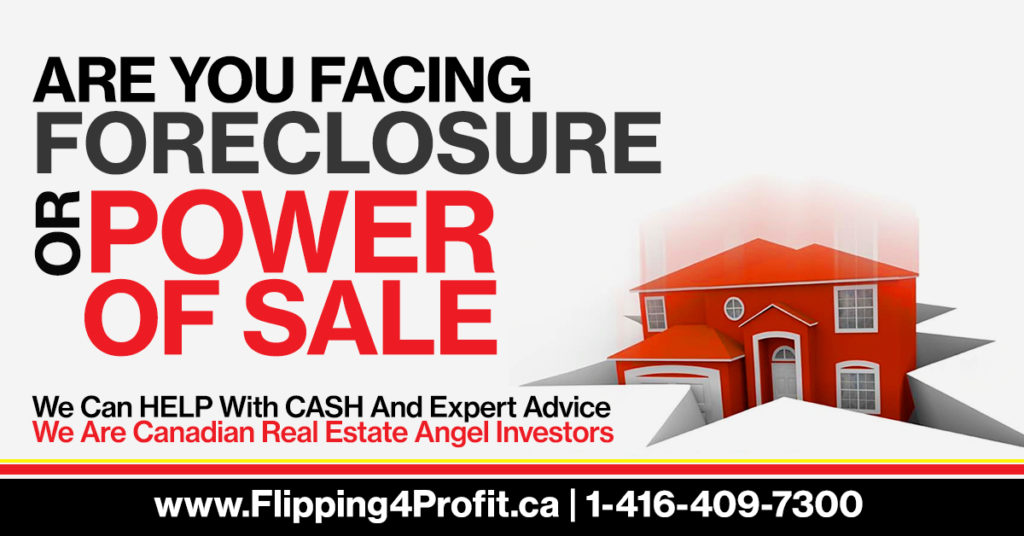 Reserve bid values will be available 30 days prior to Auction from the City Revenue & Assessment Services department. Purchaser will acquire the property free of encumbrances, subject to those exceptions listed in sections 423 and 436.14 of the Municipal Government Act.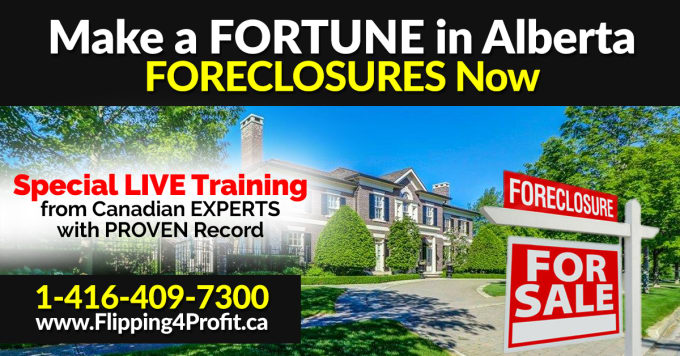 The properties will be sold strictly on an "as is, where is" basis. The City of Red Deer makes no representation and gives no warranty as to the adequacy of services, soil conditions, land use districting, building and development conditions, absence or presence of environmental contamination, or the developability of the subject property for any intended use by the Purchaser. If the Land is occupied by a tenant in possession under a lease or rental agreement, the obligation and expense of obtaining vacant possession shall be the Purchasers'.
Only cash sales will be accepted or sales requiring loan funding which does not involve encumbering of the purchased lands and provides for closing funds upon the required closing date in the same manner as a cash sale. Vendor financing or financing using third party mortgages or encumbrances upon the purchased lands, or other similar financing arrangements, cannot be accommodated.
Purchase price payable by non-refundable deposit equal to 10% of purchase price due on Auction Date, with the balance of the purchase price due on closing. Payments by cash, bank draft or certified cheque only. Closing date for all sales will be 60 days after Auction Date, unless otherwise agreed to by the City. Successful bidder agrees to be bound by the Terms and Conditions of the City's Standard Tax Sales Agreement, a copy of which will be included in Bidder's Packages on Auction Date and can be obtained 30 days prior to Auction Date from Revenue & Assessment Services. Purchase price includes all taxes, rates, fees and charges accrued to Closing Date. Purchaser responsible for payment of all taxes, rates, charges, and fees for the property, after Closing Date.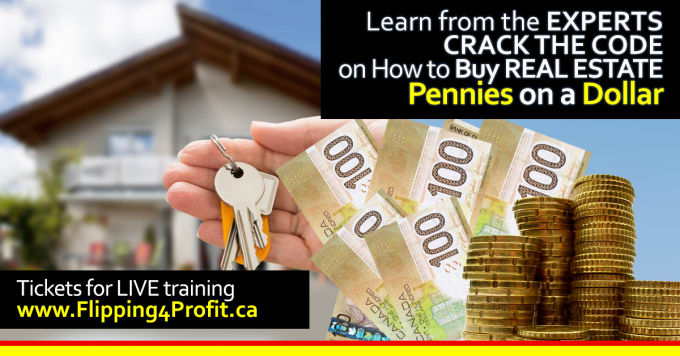 The City of Red Deer may become the owner of any property not sold at the Auction.
In the event that payment of the arrears of taxes and costs is received by The City prior to the Public Auction, the property in question will not be offered for sale. There is no right to pay tax arrears after the property is declared sold.
Dated at Red Deer, Alberta, February 13th, 2018.
Trista Mowat, Tax Collection Coordinator.