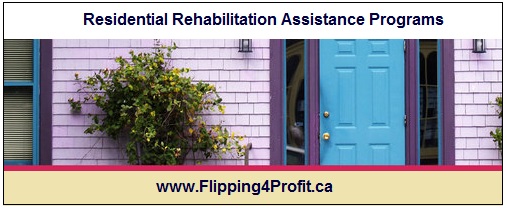 Canada Mortgage and Housing Corporation (CMHC) is Canada's national housing agency. We are committed to helping Canadians access a wide choice of quality, affordable homes, while making vibrant, healthy communities and cities a reality across the country. CMHC works to enhance Canada's housing finance options, assist Canadians who cannot afford housing in the private market, improve building standards and housing construction, and provide policymakers with the information and analysis they need to sustain a vibrant housing market in Canada.
DISCLAIMER:
We believe the information contained in this article to be accurate. It is presented with the understanding that we are not engaged in rendering legal, accounting, or investment advice. When professional assistance is required, utilize the services of a licensed real estate broker, lawyer, accountant, or other consultant as may be required.
To buy a directory of all Canadian Real Estate Grants at 60% discount, please go to: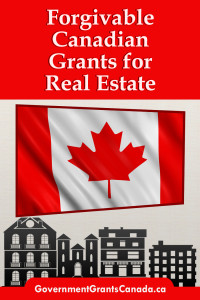 http://www.flipping4profit.ca/special-services/real-estate-grants/
Special Sale Forgivable Canadian Business & Real estate Grants, Canadian Credit Repair


P.S. Success isn't a matter of chance, it's a matter of choice. So it's up to you to make the right choice to become successful. If you don't know what to do it starts with making the choice to register for this LIVE real estate investors training in your town now at www.Flipping4Profit.ca and making sure you make the right choice to SHOW UP!!! Learn more to earn more about Canadian Tax sale properties.