Public Sale of Land, Alberta Canada Municipal Government Act Alberta Canada Oct 24,2018 Alberta Tax Sale properties Big Lakes County Big Lakes County
Notice is hereby given that under the provisions of the Municipal Government Act, Big Lakes County will offer for sale, by public auction, in the Big Lakes County Administration Building, 5305-56 Street, High Prairie, Alberta, on Wednesday, October 24, 2018, at 1:00 p.m., the following lands: C of T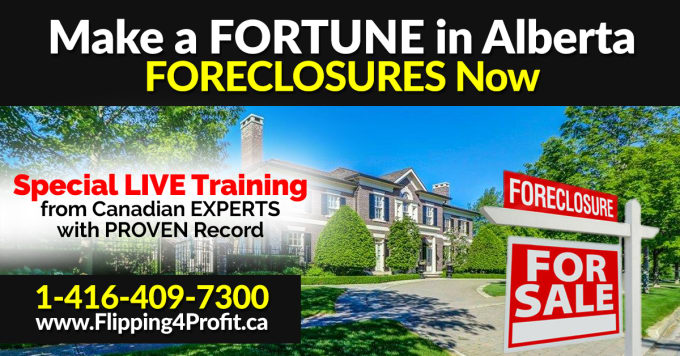 Linc
Zoning
Lot
Block
Plan
Acres
012190951
0019986257
Hamlet
Residential
9 5 2187ET
1.53
982102108
0014787626
Hamlet
Residential
2 7 7621229
0.68
822065890
0014151245
Hamlet
Residential
30
2 7722085
0.99
082054221
0013781497
Hamlet
Residential
15
3 7821407
0.16
862237532
0011170370
Hamlet
Residential
11
1 8420292
1.06
922293058
0015484257
Hamlet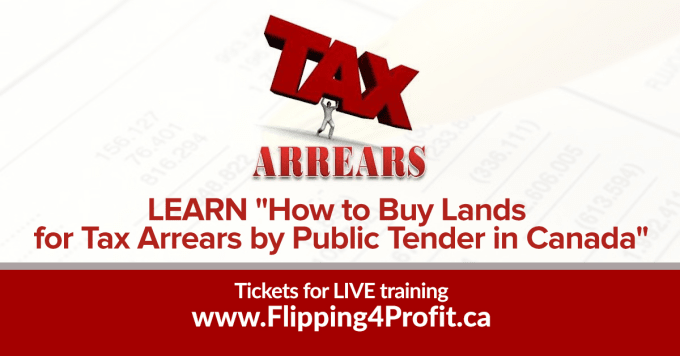 Residential
4 – 9022868
1.98
122037943
0014169643
Hamlet
Residential
20
2 7722085
1.00
122345878
0026846576
Hamlet
Residential
5 5 9623605
0.39
C of T
Linc
Zoning
Pt of Sec
Sec
Twp
Rge
M Acres
062367997
0029010089
Agricultural
SE
7 77
17
W5
158.03
Each parcel will be offered for sale subject to a reserve bid and to the reservations and conditions contained in the existing Certificate of Title.
This property is being offered for sale on an "as is, where is" basis and Big Lakes County makes no representation and gives no warranty whatsoever as to the adequacy of services, soil conditions, land use districting, building and development conditions, absence or presence of environmental contamination, or the developability of the subject land for any intended use by the purchaser.
No bid will be accepted where the bidder attempts to attach conditions precedent to the sale of any parcel. No terms and conditions of sale will be considered other than those specified by Big Lakes County. No further information is available at the auction regarding the lands to be sold.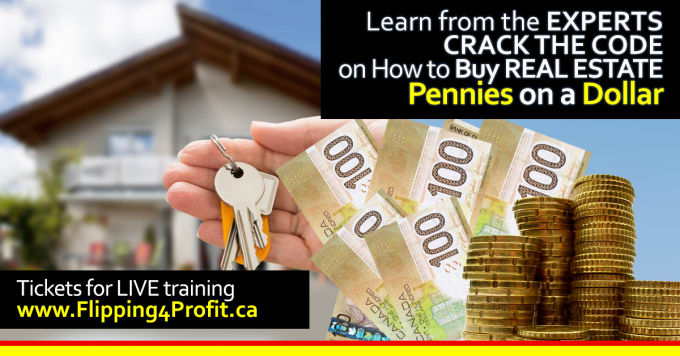 Big Lakes County may, after the public auction, become the owner of any parcel of land not sold at the public auction.
Terms: 10% deposit and balance within 30 days of Public Auction. GST will apply on lands sold at the Public Auction.
Redemption may be effected by payment of all arrears of taxes and costs at any time prior to the sale.
Dated at High Prairie, Alberta, August 15, 2018.
Roy Brideau, CAO.