Public Sale of Land, Alberta Canada Municipal Government Act
Nov 22, 2018 Alberta Tax Sale Properties City of Airdrie
Notice is hereby given that under the provisions of the Municipal Government Act, the City of Airdrie will offer for sale, by public auction, at the City of Airdrie Council Chambers, 400 Main Street SE, Airdrie, Alberta, on Thursday, November 22, 2018, at 1:30 p.m., the following lands: Lot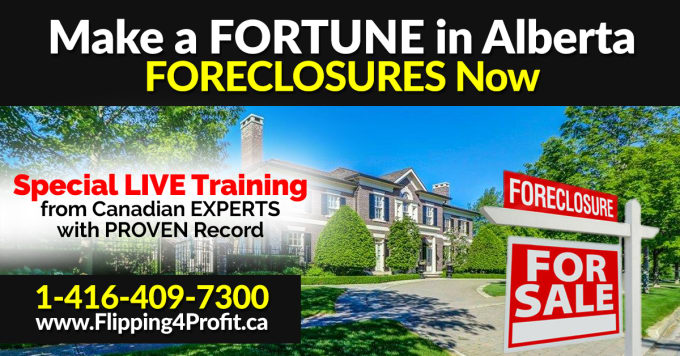 Block
Plan
70
3 9011406
5 – 9412092
– 189
0913950
– 129
1013311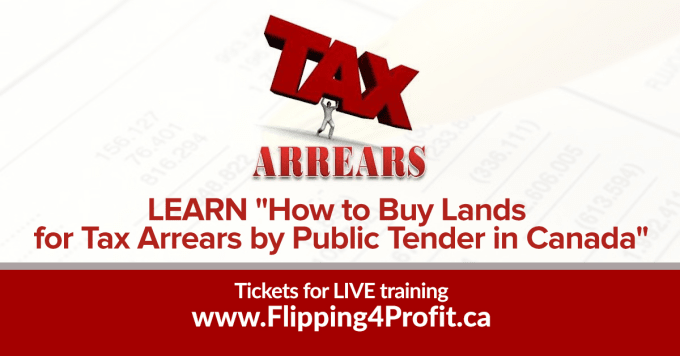 Each parcel will be offered for sale subject to a reserve bid and to the reservations and conditions contained in the existing certificate of title.
The land is being offered for sale on an "as is, where is" basis.
The City of Airdrie may, after the public auction, become the owner of any parcel of land not sold at the public auction.
Terms: Cash or Bank Draft. Deposit of 10% and balance due at closing.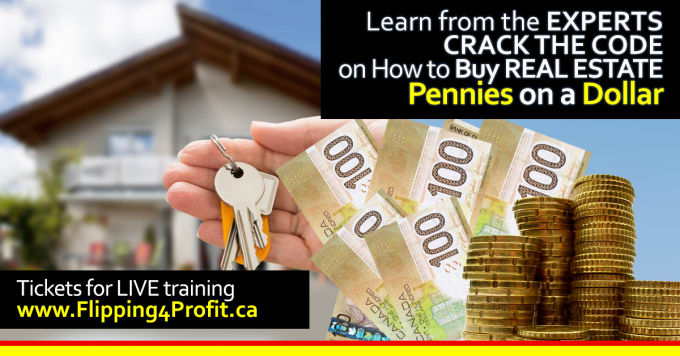 Redemption may be effected by payment of all arrears of taxes and costs at any time prior to the sale.
Dated at Airdrie, Alberta, September 10, 2018.
Lucy Wiwcharuk, Municipal Treasurer.