Public Sale of Land, Alberta, Canada Municipal Government Act Nov 27,2018 Alberta tax sale properties City of Brooks City of Brooks
Notice is hereby given that, under the provisions of the Municipal Government Act, the City of Brooks will offer for sale, by public auction, in the City of Brooks Council Chambers, Brooks, Alberta, on Tuesday, November 27, 2018, at 2:00 p.m., the following lands: Lot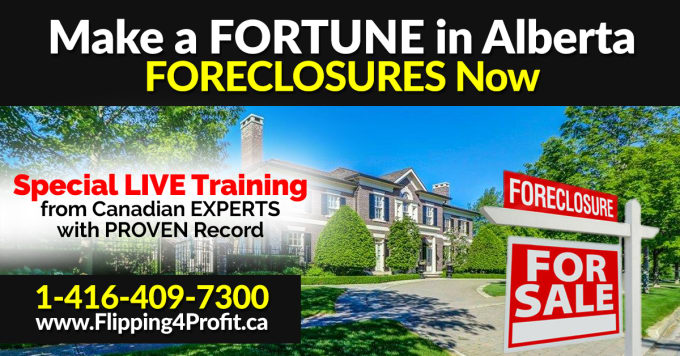 Block
Plan
LINC
Address
27-30
10
4012X
0019622885
224 3 St. W
13
6 9813007
0027684109
248 16 St. E
1 3 1137LK
0020518123
56 Eastbrook Dr. E 17
4 7711742
0017622101
67 Royal Rd. E
– 2 7611071
0012916748
49 Veiner Rd. W
7 6 9813007
0027684042
224 16 St. E
9-10
8 4012X
0019627884
219 Centre St.
25
4 9511536
0026436162
35 Upland Rd. W
11-13
9 4012X
0019628510
231 1 St. W
5 3 1137LK
0020196945
72 Eastbrook Dr. E 29
4 1137LK
0020517083
7 Eastbrook Dr. E Manufactured Homes: Lot
Block
Plan
MH Park
Address
109
6 7610927
Wildrose Garden Estates 109 Willow Ave. W 33
5 7711742
Lake Stafford Estates 33 Lake Stafford Cres. E 88
2 731306
Greenbrook Estates 88 Greenbrook Mobile 61
5 7711742
Lake Stafford Estates 61 Manor Park Cres. E 33
2 731306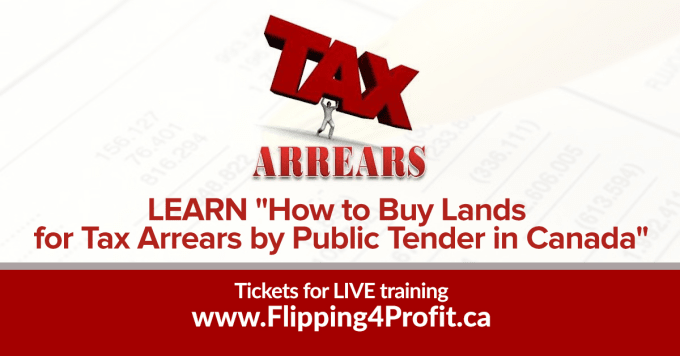 Greenbrook Estates 33 Greenbrook Mobile Each parcel will be offered for sale, subject to a reserve bid and to the reservations and conditions contained in the existing certificate of title.
The land is being offered for sale on an "as is, where is" basis, and the City of Brooks makes no representation and gives no warranty whatsoever as to the adequacy of services, soil conditions, land use districting, building and development conditions, absence or presence of environmental contamination, or the developability of the subject land for any intended use by the Purchaser.
The City of Brooks may, after the public auction, become the owner of any parcel of land not sold at the public auction.
Terms: Cash, certified cheque, interac or bank draft with minimum 10% down payment, non-refundable, payable the day of the sale. Balance due within 10 days from date of auction.
Redemption may be effected by payment of all arrears of taxes and costs at any time prior to the sale.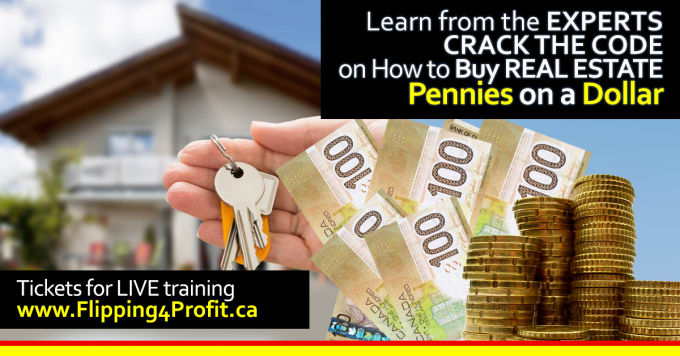 Dated at Brooks, Alberta, September 28, 2018.
Alan Martens, Chief Administrative Officer.
Share at Social Media