Public Sale of Land, Alberta Canada Municipal Government Act Nov 30, 2018
Alberta Tax Sale Properties City of Grande Prairie
Notice is hereby given that, under the provisions of the Municipal Government Act, the City of Grande Prairie will offer for sale, by public auction, in the First Floor Conference Room at City Hall, Grande Prairie, Alberta, on Friday, November 30, 2018, at 9:00 a.m., the following lands: Lot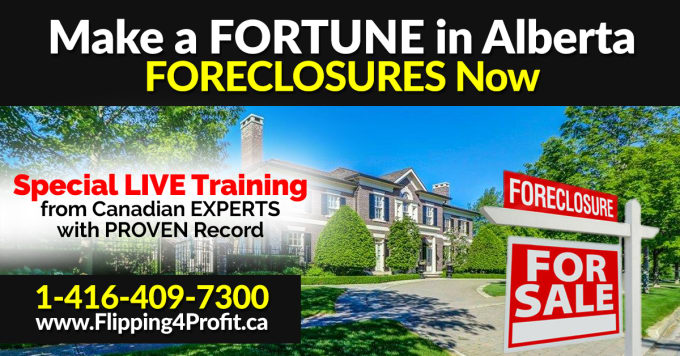 Block
Plan
Address of Property 26 & 27
21
1061AE
10216 – 107 Avenue 26 & 27
41
8315AK
10014 – 95 Avenue 10 & 11
47
8315AK
10019 – 94 Avenue 6 – 8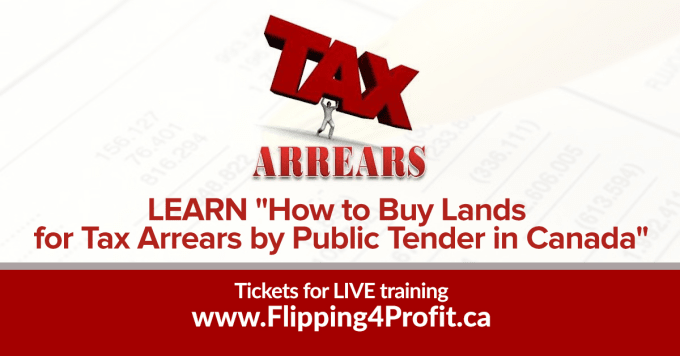 50
8315AK
10113 – 93 Avenue 4B
1 4169KS
9816 – 105 Avenue 9 1 3898RS
10923 – 100 Avenue 128
13
1155TR
11105 – 92A Street 19
1 7620921
9813 – 92A Street 36
2 7620921
9236 – 97 Avenue 139
17
7622144
9414 – 78 Avenue 40
31
7823060
9701 – 71 Avenue 54
43
7922548
6601 – 93 Street – 24
8122000
124, 9501 – 72 Avenue 31
32
8721198
9724 – 71 Avenue – 55
9020678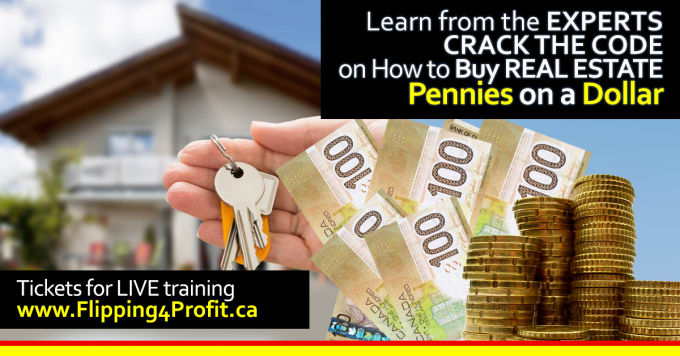 1115, 7201 Poplar Drive 14B
1 9121829
A, 9409 – 101 Avenue 29
13
9421552
7822 Michaelis Blvd 42
3 9621754
11909 Cygnet Blvd 3 3 9623573
6617 – 90 Street 4 11
9820943
11315 – 90 Street 14
8 9823018
12506 – 98 Street 6A
6 9826567
9932 – 107 Avenue 217
13
9924198
9209 – 115 Avenue 64
3 0226471
6322 – 88A Street 15
63
0323781
9718 – 66 Avenue 18
4 0420734
9621 – 90 Street 34
17
0424814
11433 – 89A Street – 58 & 93
0720610
402, 11220 – 104 Avenue 7 2 0824259
12606 – 107 Street Each parcel will be offered for sale, subject to a reserve bid and to the reservations and conditions contained in the existing certificate of title.
The City of Grande Prairie may, after the public auction, become the owner of any parcel of land not sold at the public auction.
Terms: Cash.
Redemption may be effected by payment of all arrears of taxes and costs at any time prior to the sale.
Dated at Grande Prairie, Alberta, September 4, 2018.
Scott Smith, Assessment & Tax Manager.