Aug 15,2018 Alberta tax sale properties Falgstaff County
Public Sale of Land, Alberta, Canada
Alberta Municipal Government Act  Flagstaff County Notice is hereby given that under the provisions of the Municipal Government Act, Flagstaff County will offer for sale, by public auction, in the Flagstaff County Office, at 12435 TWP RD 442, Sedgewick, Alberta, on Wednesday, August 15th, 2018, at 11:00 a.m., the following lands: Pt. of Sec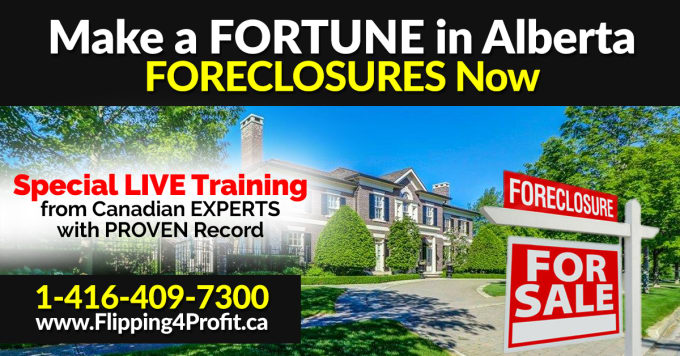 Sec
Twp
Rge
M Acres
C of T
NW
35
40
13
4 158.81
062007065
SW
27
45
12
4 160.00
152361063
Lot
Block
Plan
C of T
18
9 4794AH
152002712
12-21
1 RN67
152102170
13,14
9 4794AH
952269470 + 1
17,18
5 6044AJ
152250406
24,25
5 RN67
162024169
11
3 3010BO
952283318
16
1 3010BO
142242037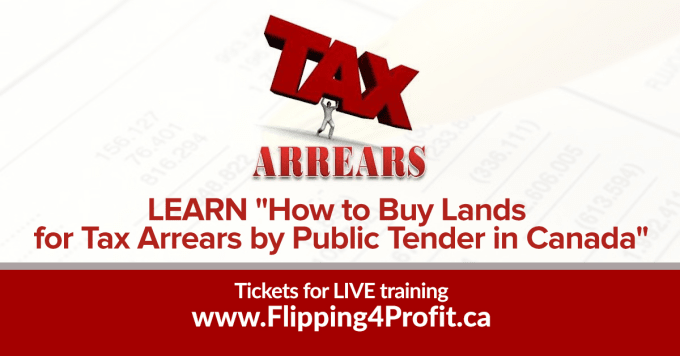 Each parcel will be offered for sale subject to a reserve bid and to the reservations and conditions contained in the existing certificate of title.
Flagstaff County may, after the public auction, become the owner of any parcel of land not sold at the public auction.
Aug 15,2018 Alberta tax sale properties Falgstaff County Terms: Cash, Certified Cheque, or Bank Draft.
Redemption may be effected by payment of all arrears of taxes and costs at any time prior to the sale.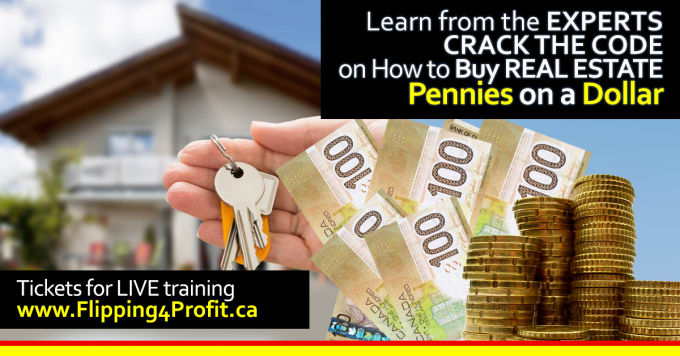 Dated at Sedgewick, Alberta, June 15, 2018.
S. Armstrong, Chief Administrative Officer.