Public Sale of Land, Alberta Canada Municipal Government Act
Dec 5, 2018 Alberta Tax Sale Properties Foothills No 31 Municipal District of Foothills No. 31
Notice is hereby given that under the provisions of the Municipal Government Act, the Municipal District of Foothills No. 31 will offer for sale, by public auction, at the Foothills Administration Building, 309 Macleod Trail SW, High River, Alberta, on Wednesday, December 5, 2018, at 1:30 p.m., the following lands: Legal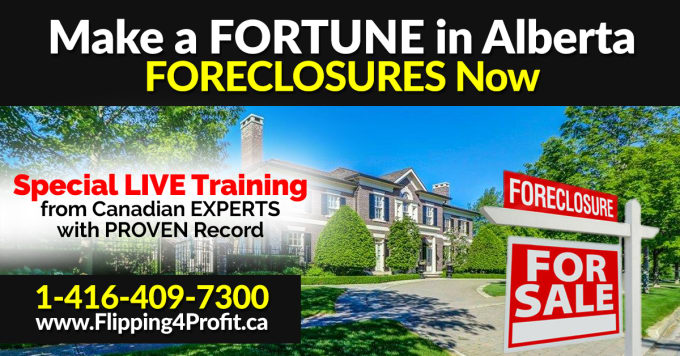 Acres
Linc
0713956; 9; 7
3.37
0032899569
SW; 35; 22; 3; 5
74.26
0014438329
SE; 35; 19; 28; 4
160.00
0013570438
9412581; 4; 1
2.99
0026257790
0512369; 3; 16
3.00
0031135438
9010311; K; 3
4.94
0012793402
0410490; 5; 7
0.50
0030343172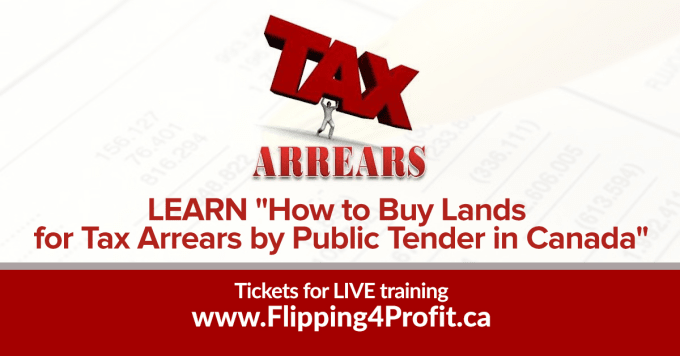 Each parcel will be offered for sale subject to a reserve bid and to the reservations and conditions contained in the existing certificate of title.
The lands are being offered for sale on an "as is, where is" basis and the Municipal District of Foothills No. 31 makes no representation and gives no warranty whatsoever as to the adequacy of services, soil conditions, zoning, building and development conditions, absence or presence of environmental contamination, vacant possession, or the developability of the lands for any intended use by the successful bidder.
The Municipal District of Foothills No. 31 may, after the public auction, become the owner of any parcel of land not sold at the public auction.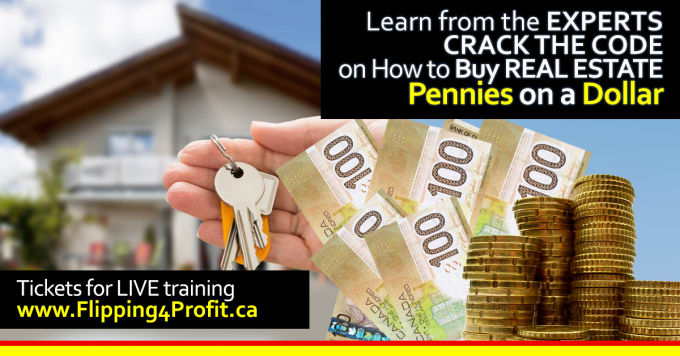 Terms: Cash, certified cheque, money order, G.S.T. will apply to all lands sold at the Public Auction.
Redemption may be effected by payment of all arrears of taxes and costs at any time prior to the sale.
Dated at High River, Alberta, September 17, 2018.
Harry Riva Cambrin, Municipal Manager.