Village of Hines Creek Sep 10, 2018 Alberta Tax Sale Properties Hines Creek
Notice is hereby given that under the provisions of the Municipal Government Act, the Village of Hines Creek will offer for sale, by public auction, upstairs in Council Chambers at 212-10 Street Municipal Complex, Hines Creek, Alberta, on Monday, September 10, 2018, at 7:00 p.m., the following lands: Plan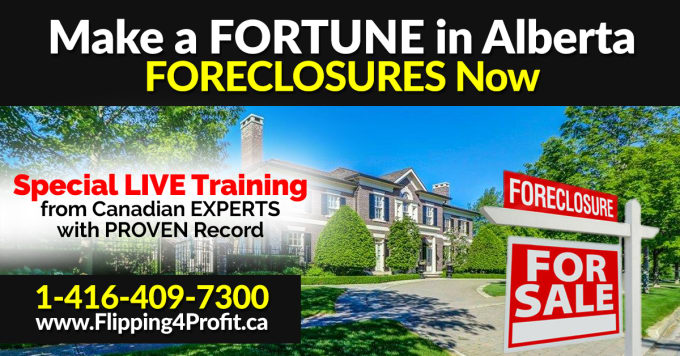 Block
Lot
Address of Property 2727ET
1 7 102-10 Street
2727ET
2 5 107-10 Street
2727ET
3 1,2
215-10 Street
2727ET
5 4 308-10 Street*
8273ET
4 9 923-10 Street
8273ET
8 14
815-3 Avenue*
1790HW
9 2 836-3 Avenue*
1790HW
10
10
804-4 Avenue*
3052KS
13
17
616-10 Street
3052KS
13
18
612-10 Street
4243HW
15
9 1140-1 Avenue
6061KS
23
4 415-Zavisha Street 6061KS
24
5 516-Government Road West 8022037
14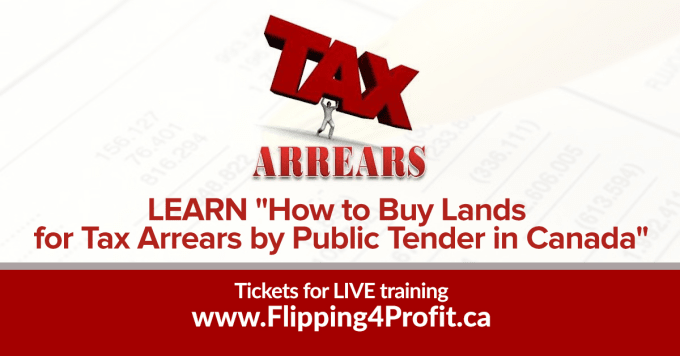 6 519-Government Road East Each parcel will be offered for sale subject to a reserve bid and to the reservations and conditions contained in the existing certificate of title.
Properties marked with an asterisk sign (*) above are currently being rented out. The successful bidder will become a landlord or will need to proceed with eviction of tenants.
The Village of Hines Creek may, after the public auction, become the owner of any parcel of land not sold at the public auction.
Sep 10, 2018 Alberta Tax Sale Properties Hines Creek Terms: Cash or Certified Cheque at time of sale.
Redemption may be effected by payment of all arrears of taxes and costs at any time prior to the sale.
Dated at the Village of Hines Creek, Alberta, July 15, 2018.
Leanne Walmsley, Acting Chief Administrative Officer.