Parkland County
Sep 19, 2018 Alberta Tax Sale Properties Parkland County
Notice is hereby given that, under the provisions of the Municipal Government Act, Parkland County will offer for sale, by public auction, at the Parkland County Centre, 53109A Hwy 779, Parkland County, Alberta, on Wednesday, September 19, 2018, at 1:30 p.m., the following lands: Roll No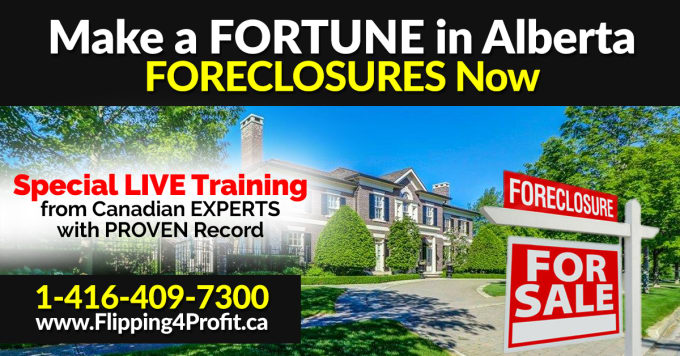 Lot
Block
Plan
C of T
156012
13
4688RS
172 010 159
1138017
17
7521537
102 380 892
1187050
8 6 8220443
932 003 410
1227015
24
7820177
942 251 601+1
1227016
25
7820177
942 317 386+1
1238009
12
1 8020698
092 107 818
1267014
27
2 7822504
062 291 237
1896034
29
3 8021018
142 111 457
4270193
15&16
8 747IV
982 217 980
Roll No
M Rge
Twp
Sec
Quarter
C of T
474000
4 27
51
34
NW
012 334 598
1161000
5 1 52
34
NW;SW
221C267
1505000
5 2 52
5 SE
012 149 776
3414001
5 6 53
32
SE
142 328 133
1. A parcel of land offered for sale may be redeemed by payment of all arrears, penalties and costs by guaranteed funds at any time prior to the auction.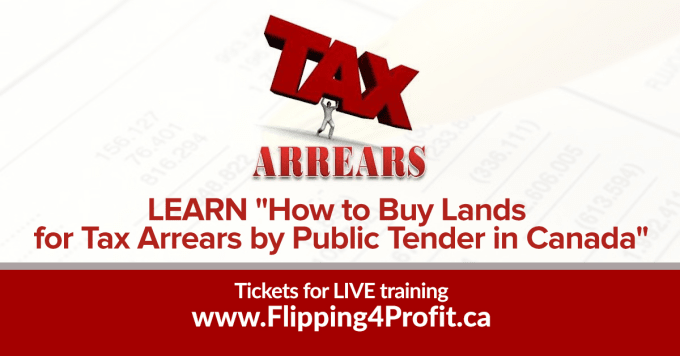 2. Each parcel of land offered for sale, will be subject to a reserve bid and to the reservations and conditions contained in the existing certificate of title.
3. The lands are being offered for sale on an "as is, where is" basis, and municipality makes no representation and gives no warranty whatsoever as to the state of the parcel nor its suitability for any intended use by the successful bidder.
4. The auctioneer, councillors, the chief administrative officer and the designated officers and employees of the municipality must not bid or buy any parcel of land offered for sale, unless directed by the municipality to do so on behalf of the municipality.
5. The purchaser of the property will be responsible for property taxes for the current year.
6. The purchaser will be required to execute a sale agreement in form and substance provided by the municipality.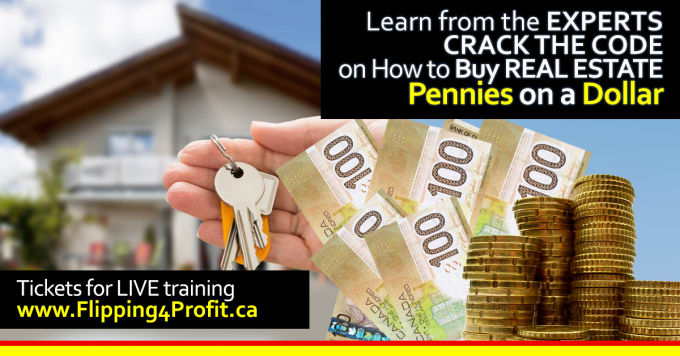 7. The successful purchaser must, at the time of sale, make payment in cash, certified cheque or bank draft payable to the municipality as follows: a. The full purchase $10,000 or less; OR b. If the purchase price is greater than $10,000, the purchaser must provide a non-refundable deposit in the amount of $10,000 and the balance of the purchase price must be paid within 20 days of the sale.
8. GST will be collected on all properties subject to GST.
9. The risk of the property lies with the purchaser immediately following the auction.
10. The purchaser is responsible for obtaining vacant possession.
11. The purchaser will be responsible for registration of the transfer including registration fees.
12. If no offer is received on a property or if the reserve bid is not met, the property cannot be sold at the public auction.
13. The municipality may, after the public auction, become the owner of any parcel of land not sold at the public auction.
14. Once the property is declared sold at public auction, the previous owner has no further right to pay the tax arrears.
Dated at Parkland County, Alberta, July 4, 2018.
Karen Bellamy, Supervisor, Revenue Services.