Public Sale of Land, Alberta, Canada Municipal Government Act
Nov 29,2018 Alberta tax sale properties Raymond Town of Raymond
Notice is hereby given that, under the provisions of the Municipal Government Act, the Town of Raymond will offer for sale, by public auction, in the Municipal Office, 15 Broadway South, Raymond, Alberta, on Thursday, November 29, 2018, at 11:00 a.m., the following lands: Lot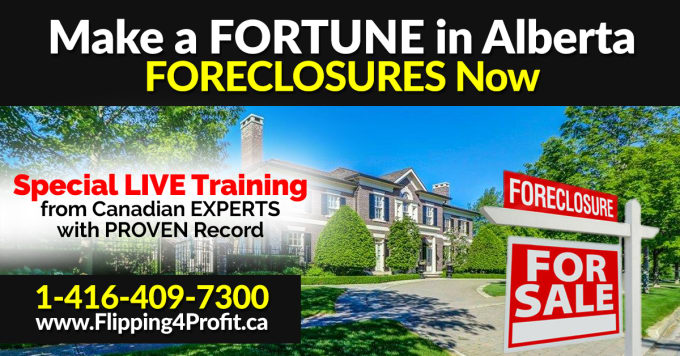 Block
Plan
Title/LINC
12
55A
0011751
0028453025
11
175
8210295
0015075519
That triangular portion of 3rd St. S bounded on the west by the southerly production of the westerly boundary of Block 66, on the south by the southerly boundary of 3rd St. S, and on the east by the production north westerly of the south westerly boundary of Block 67. That portion of Utah Ave bounded on the west by the southerly production of the westerly boundary of Block 66, on the south by the northerly boundary of Plan IRR 40, on the east by the production north westerly of the south westerly boundary of Block 67, and on the north by the southerly boundary of 3rd St. S – 2039I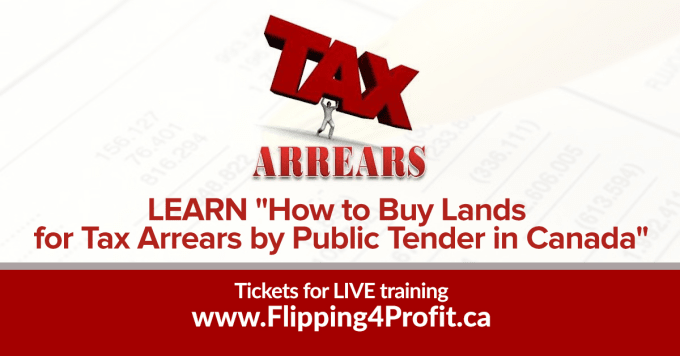 0020357000
22
38
0611079
0031647290
Lot 1 excepting thereout firstly the easterly 151 feet, secondly the south 56 feet of the west 164 feet, thirdly the easterly 6.5 feet of the westerly 164 feet of the northerly 76 feet 32
2039I
0020208682
22
178
0813027
0033333824
Each parcel will be offered for sale subject to a reserve bid and to the reservations and conditions contained in the existing certificate of title.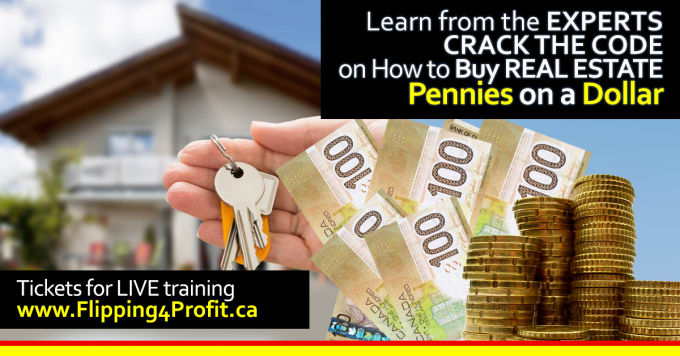 The Town of Raymond may, after the public auction, become the owner of any parcel of land not sold at the public auction.
Terms: Cash or certified cheque.
Redemption may be effected by payment of all arrears of taxes and costs at any time prior to the sale.
Dated at Raymond, Alberta, September 27, 2018.
J. Scott Barton, Chief Administrative Officer.
Share at Social Media