Town of Edson
Sep 14, 2018 Alberta Tax Sale Properties Town of Edson
Notice is hereby given that under the provisions of the Municipal Government Act, The Town of Edson will offer for sale, by public auction, in the Council Chambers located in the Edson Civic Centre, 605-50 St, Edson, Alberta, on Friday, September 14, 2018, at 10:00 a.m., the following lands: Plan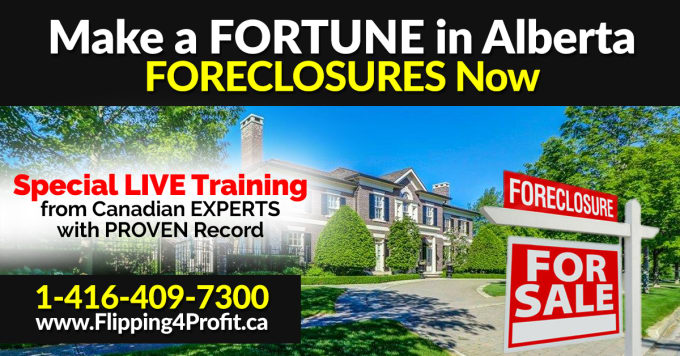 Block
Lot
Civic Address
2071AC
5 6&7
4814 16 Avenue
4467NY
6 34
5310 11 Avenue
5174RS
8 25
811 52 Street
9722859
5 28
5810 12A Avenue
Each parcel will be offered for sale subject to a reserve bid and to the reservations and conditions contained in the existing certificate of title.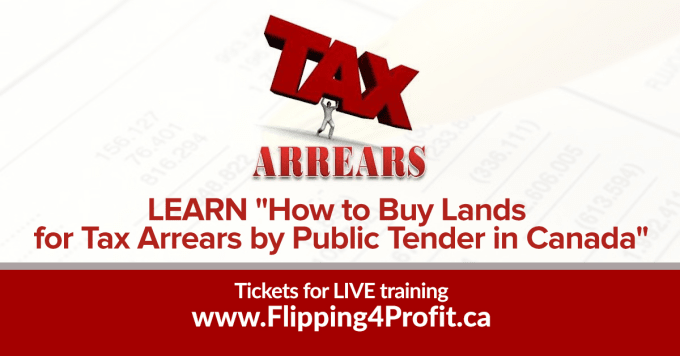 The Town of Edson may, after the public auction, become the owner of any parcel of land not sold at the public auction.
The terms of sale are payment in full by cash or certified cheque by 4:00 p.m. on the date of public auction.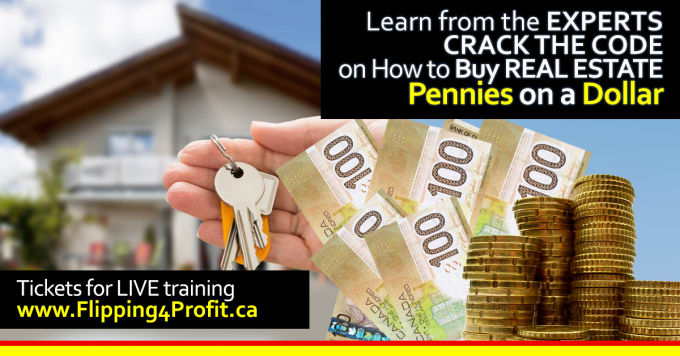 Redemption may be affected by payment of all arrears of taxes and costs at any time prior to the sale.
Dated at Edson, Alberta, July 16, 2018.
Sarah Bittner, Director of Corporate Services