Public Sale of Land Alberta Canada Municipal Government Act Dec 12,2018
Notice is hereby given that under the provisions of the Municipal Government Act, the Town of McLennan will offer for sale, by public auction, in the Council Chambers at the Municipal Office, McLennan, Alberta, on Wednesday, December 12, 2018, at 10:00 a.m., the following lands: Lot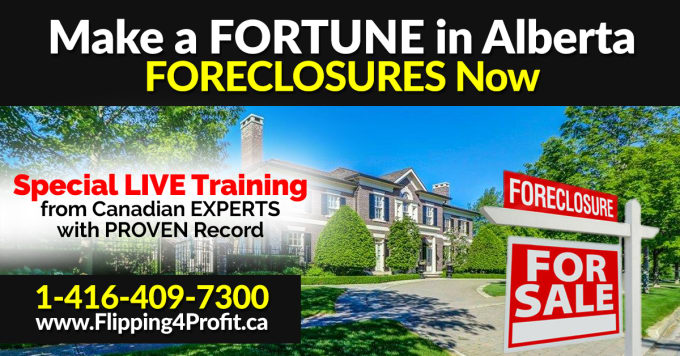 Block
Plan
C. of T. or LINC
22/PT23
11
2810BF
0011683555
4 15
5152EO
0016995194
– PT of Block X
2810BF
0013382270
5 20
2200ET
0019980044
18
21
1796HW
0032380263
13/14
22
8355ET
0010301265
4 24
N4979HW
0014614721
4/5
1 1394EU
0015405674
19
2 1394EU
0020543759
9/10
7 215HW
0016096679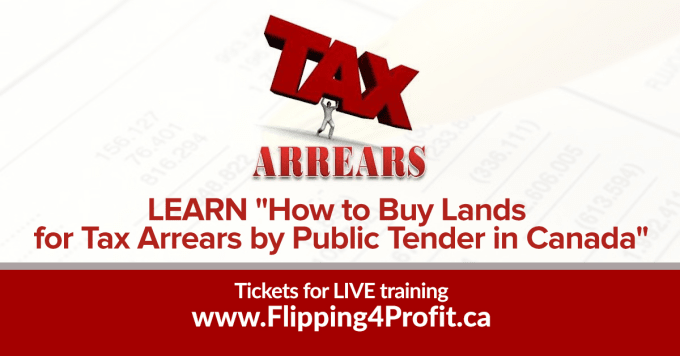 Each parcel will be offered for sale subject to a reserve bid and to the reservations and conditions contained in the existing certificate of title.
The Town of McLennan may, after the public auction, become the owner of any parcel of land not sold at the public auction.
Terms: Cash or certified cheque at time of sale. GST will apply on all lands sold at the public auction.
Redemption may be effected by payment of all arrears of taxes and costs at any time prior to the sale.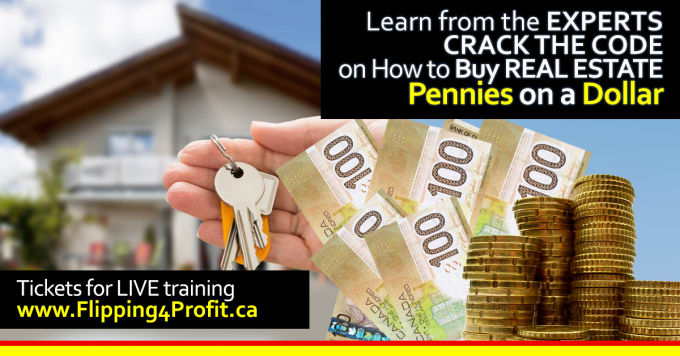 Dated at McLennan, Alberta, September 24, 2018.
Lorraine Willier, Chief Administrative Officer.
Share at Social Media