Town of Vegreville
Sep 17, 2018 Alberta Tax Sale Properties Town of Vegreville
Notice is hereby given that, under the provisions of the Municipal Government Act, Town of Vegreville will offer for sale, by public auction, in the Town Administration Building, 4829-50 St., Vegreville, Alberta, on Monday, September 17, 2018, at 10:00 a.m., the following lands: Lot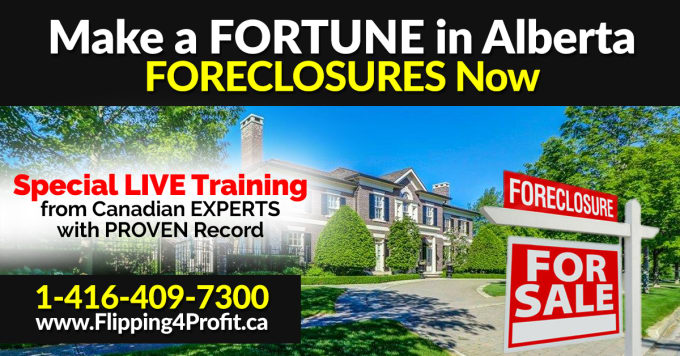 Block
Plan
C of T
Unit 7
– 092-1923
182 131 427 +4
Unit 8
– 092-1923
182 131 427 +5
Unit 9
– 092-1923
182 131 427 +6
Unit 10
– 092-1923
182 131 427 +7
Unit 11
– 092-1923
182 131 427 +8
Unit 12
– 092-1923
182 131 427 +9
Unit 13
– 092-1923
182 131 427 +10
Unit 14
– 092-1923
182 131 427 +11
Unit 15
– 092-1923
182 131 427
Unit 16
– 092-1923
182 131 427 +1
Unit 17
– 092-1923
182 131 427 +2
Unit 18
– 092-1923
182 131 427 +3
– 1B
992-2887
102 131 667 +16
38
89
RN80
072 126 784
14
19
RN80
022 019 394
75
89
082-4944
132 137 225 +2
76
89
082-4944
132 137 225 +3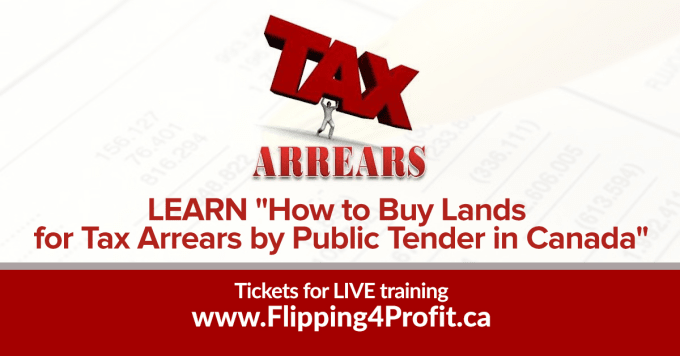 Each parcel will be offered for sale, subject to a reserve bid and to the reservations and conditions contained in the existing certificate of title.
This property is being offered for sale on an "as is, where is" basis and the Town of Vegreville makes no representation and gives no warranty whatsoever as to the adequacy of services, soil conditions, land use districting, building and development conditions, absence or presence of environmental contamination, or the developability of the subject land for any intended use by the purchaser.
GST will apply to all properties subject to GST sold at the auction.
The purchaser of the property will be responsible for property taxes for the current year.
The successful bidder must, at the time of sale, pay the purchase price in full, by the way of cash, certified cheque, or money order, payable to the Town of Vegreville.
No terms and conditions of sale will be considered other than those specified by the municipality.
If no offer is received on a property, or if the reserve bid is not met, the property cannot be sold at the public auction.
Once the property is declared sold to another individual at public auction, the previous owner has no further rights to the pay the tax arrears.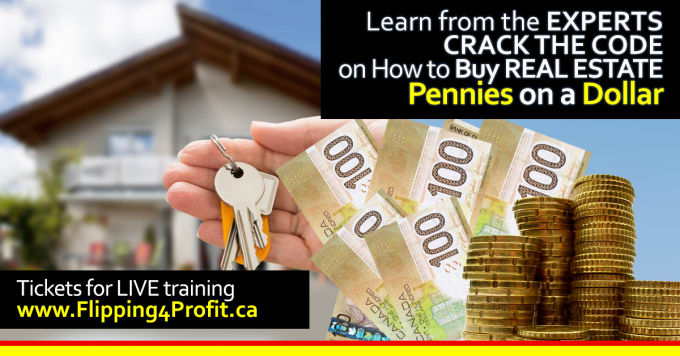 The risk of the property lies with the purchaser immediately following the auction.
The purchaser will be required to execute a Sales Agreement in form and substance provided by the municipality.
The purchaser is responsible for obtaining vacant possession.
The purchaser will be responsible for the transfer registration fee.
Redemption may be affected by payment of all arrears of taxes and costs at any time prior to the sale.
The Town of Vegreville may, after the public auction, become the owner of any parcel of land that is not sold at the public auction.
Dated at Vegreville, Alberta, July 9, 2018.
Cliff Craig, CLGM
Town Manager.