Public Sale of Land, Alberta Canada Municipal Government Act Nov 15, 2018
Alberta Tax Sale Properties Vermilion River County of Vermilion River
Notice is hereby given that under the provisions of the Municipal Government Act, the County of Vermilion River will offer for sale, by public auction, in the Office of the County of Vermilion River, Kitscoty, Alberta, on Thursday, November 15, 2018, at 10:00 a.m., the following lands: Lot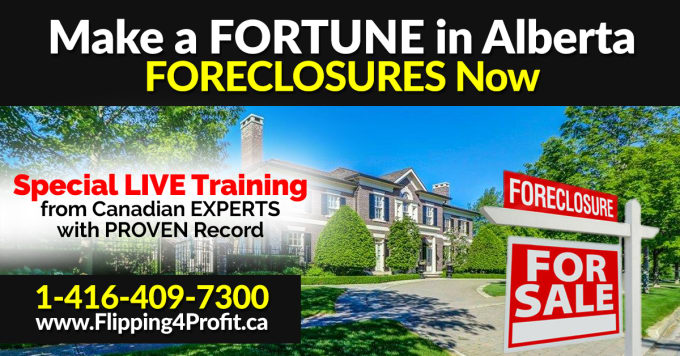 Block
Plan
C. of T.
4 6 2338EO
112377350
1 1 0023587
152230745+1
2 1 2129EO
102306210
6 10
8322367
072717498
16
2 0226627
152004696
14
2 0226627
052118174
Each parcel will be offered for sale subject to a reserve bid and to the reservations and conditions contained in the existing certificate of title.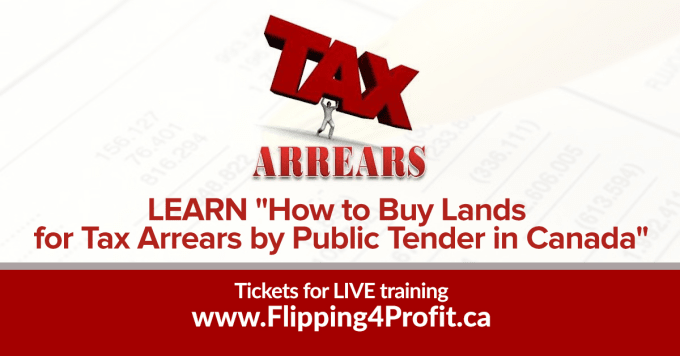 The County of Vermilion River may, after the public auction, become the owner of any parcel of land not sold at the public auction.
Terms: 10% non-refundable deposit being cash or certified cheque within 24 hours of date of sale and balance within 5 working days of the Public Auction. GST will apply on lands sold at the Public Auction.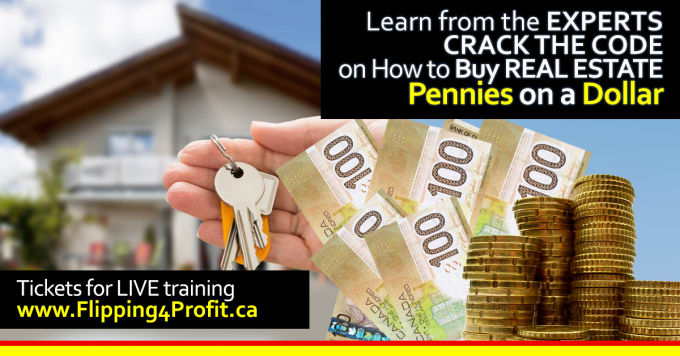 Redemption may be effected by payment of all arrears of taxes and costs at any time prior to the sale.
Dated at Kitscoty, Alberta, September 13, 2018.
Viren Tailor, Director of Corporate Services.