Ontario tax sale properties NewMarket
SALE OF LAND BY PUBLIC TENDER
CORPORATION OF THE TOWN OF NEWMARKET
TAKE NOTICE that the lands described below will be offered for
sale by public auction at 11 o'clock a.m. on the 26th day of September,
2017 at the Town of Newmarket Municipal Office, 395 Mulock Dr.,
Newmarket Ontario.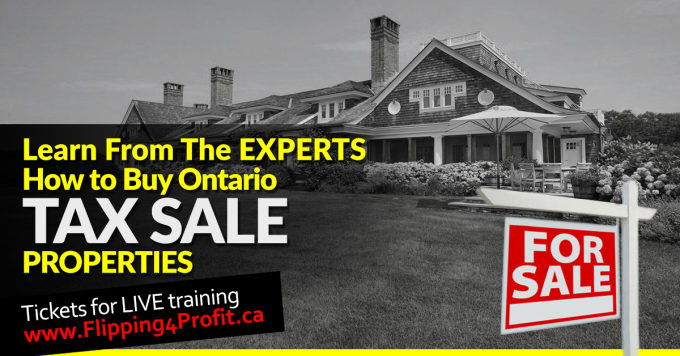 Sep 26,2017 Ontario tax sale properties NewMarket Description of Land(s):
Roll No. 19 48 010 010 02505 0000; Not Assigned.; PIN 03609-0203
(LT); Part Block F Plan 262 as in NE10515 lying between 65R1600
& 65R16695; save & except Part 1 on Expropriation Plan YR1371734
and except Parts 1, 2, 3 & 4 on Expropriation Plan YR1676786; Town
of Newmarket; File No. 16-02
Minimum Tender Amount: $34,595.51
Roll No. 19 48 010 020 28900 0000; Not Assigned; PIN 03612-0287(R);
Part of Block A, Plan 78 being an amendment to Plan 33, designated
as Part 4 on Reference Plan 65R-3179, in the Geographic Township
of Whitchurch, in the Town of Newmarket, in the Region of York;
Subject to a right of way as in Instrument No. R657662; Being all of
PIN 03612-0287(R); File No. 16-03
Minimum Tender Amount: $8,978.34
Roll No. 19 48 040 165 56700 0000; Not Assigned; PIN 03556-
0399 (LT); Part Lot 97 Concession 1 E Yonge St East Gwillimbury
designated Parts 11, 12 & 13 Plan 65R3687 S/T R366934; S/T R367066
Newmarket; File No. 16-04
Minimum Tender Amount: $111,824.80
All amounts payable by the successful purchaser shall be payable in
full at the time of the sale by cash or money order or by a bank draft
or cheque certified by a bank or trust corporation.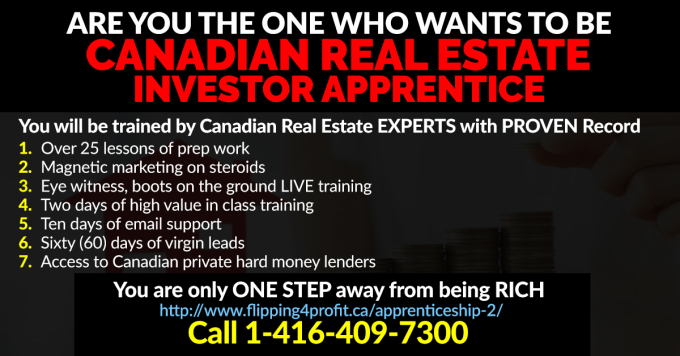 Except as follows, the municipality makes no representation regarding
the title to or any other matters relating to the lands to be sold. Responsibility
for ascertaining these matters rests with the potential purchasers.
This sale is governed by the Municipal Act, 2001 and the Municipal
Tax Sales Rules. The successful purchaser will be required to pay the
amount bid plus accumulated taxes, HST if applicable and the relevant
land transfer tax.
The municipality has no obligation to provide vacant possession to the
successful purchaser.
For further information regarding this sale, contact:
Grace Marsh
Supervisor, Property Tax & Assessment
Corporation of the Town of Newmarket
395 Mulock Dr.
P.O. Box 328
Newmarket ON L3Y 4X7
905-953-5300, ext. 2143
gmarsh@newmarket.ca
DISCLAIMER
We believe the information contained in this article to be accurate.
It is presented with the understanding that we are not engaged in rendering legal,
accounting, or investment advice. When professional assistance is required,
utilize the services of a licensed real estate broker, lawyer, accountant,
or other consultant as may be required.