Mar 19,2018 Public Sale of lands Taber-Alberta
[b]Public Sale of Land Alberta Municipal Government Act Alberta Canada Town of Taber
Notice is hereby given that, under the provisions of the Municipal Government Act, The Town of Taber will offer for sale, by public auction, in the Council Chambers, Town Administration Building, A – 4900 50 Street, Alberta, on Monday, March 19, 2018, at 10:00 a.m., the following parcels of land: Lot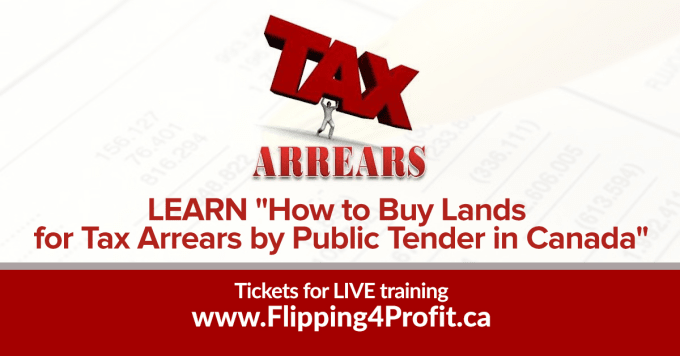 Block
Plan
C of T
11, 12
42
575T
001279763
3, 4, 5
27
6390L
101206683
18
12
5638L
841007423
19
2 5638L
111107961
25, 26
1276S
841007422
1 7 0815248
131133856
38, 39, 40
11
4348R
061091847
1, 2
31
4348R
101042441
23, 24
31
4348R
971194680
21
26
9311060
081119682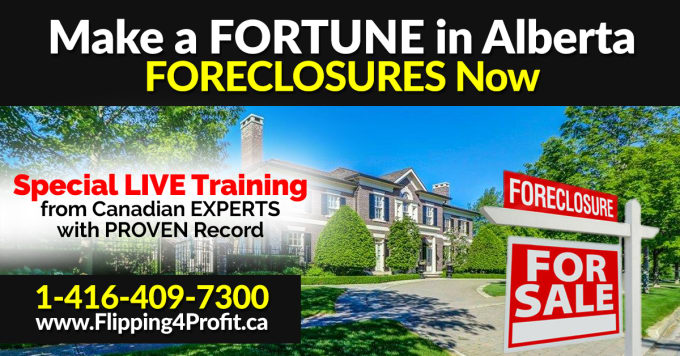 This land is being offered for sale on an "as is, where is" basis. The Town of Taber makes no representation and gives no warranty whatsoever as to the adequacy of services, soil conditions, land use districting, building and development conditions, absence or presence of environmental contamination, or the developability of the subject land for any intended use by the purchaser.
Each parcel will be offered for sale subject to a reserve bid, and to the reservations and conditions contained in the Certificate of Title that applies to that parcel.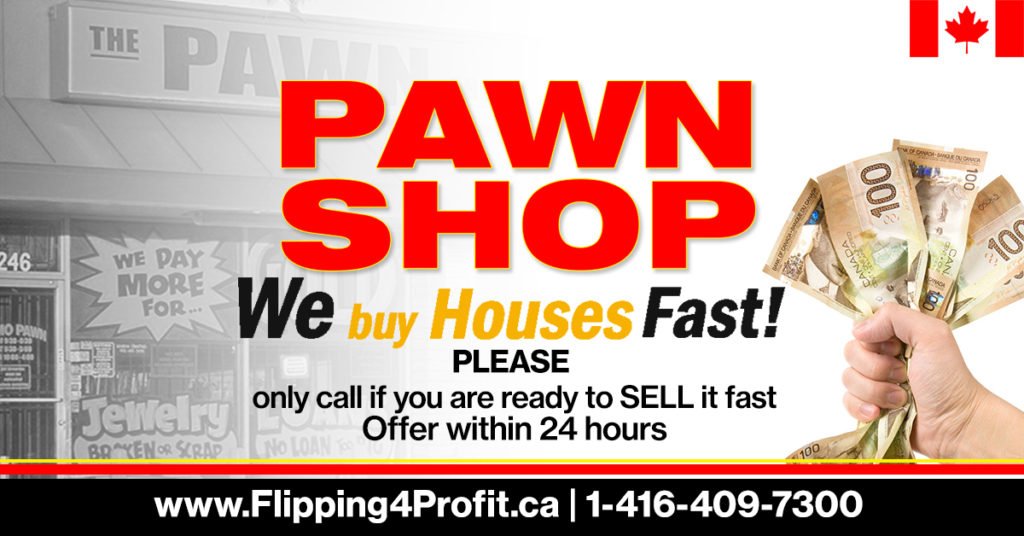 Terms: 10% cash deposit, balance within forty-five (45) working days.
The Town of Taber may, after the public auction, become the owner of any parcel of land not sold at the public auction.
If tax arrears are paid on any of these parcels of land prior to the auction, that parcel will be removed from the auction list. If the auction is cancelled as a result of all tax arrears being paid, the Town of Taber will post a notice in the Town Administration Building foyer.
Dated at Taber, Alberta, January 11, 2018.
Cory Armfelt, RPP, MCIP, Chief Administrative Officer.