Public Sale of Land, Alberta Canada Sep 21, 2018
Alberta Tax Sale Properties Grande Prairie No.1 Municipal Government Act
Notice is hereby given that under the provisions of the Municipal Government Act, the County of Grande Prairie No.1 will offer for sale, by public auction, in the County Administration Building, 10001-84 Avenue, Clairmont, Alberta, T8X 5B2 on Friday, September 21, 2018 at 2:00 p.m., the following lands: Lot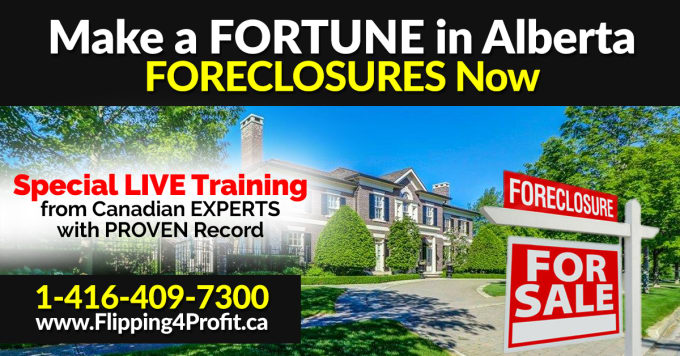 Block
Plan
Quarter Section
Acres
C of T
Linc#
11&12
4248HW
NE 12-74-10-W6
982097443
982097443+1
0018144220
0018144238
1 2 9820343
SW 14-72-7-W6
SW 15-72-7-W6
NE 15-72-11-W6
3.93
21.37
159.88
062218625
072267264
052560659
0027355610
0026524711
0011920006
Each parcel will be offered for sale subject to a reserve bid and to the reservations and conditions contained in the existing certificate of title.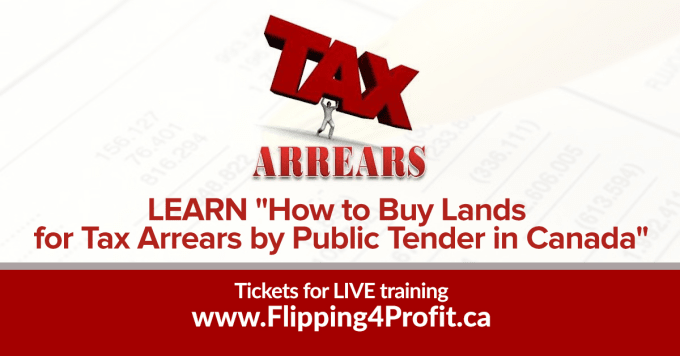 This property is being offered for sale on "as is, where is" basis and the County of Grande Prairie No.1 makes no representation and gives no warranty whatsoever as to the adequacy of services, soil conditions, land use districting, building and development conditions, absence of presence of environmental contamination, or the developability of the subject land for any intended use by the Purchaser. No bid will be accepted where the bidder attempts to attach conditions precedent to the sale of any parcel. No terms and conditions of sale will be considered other than those specified by the County of Grande Prairie No.1. No further information is available at the auction regarding the lands to be sold.
Bidders may, prior to the Public Auction, access a report on possible presence of soil contamination by contacting the County of Grande Prairie No.1; and The parcel may be occupied and is offered for sale subject to the existing tenancy.
The County of Grande Prairie No.1 may, after the public auction, become the owner of any parcel of land not sold at the public auction.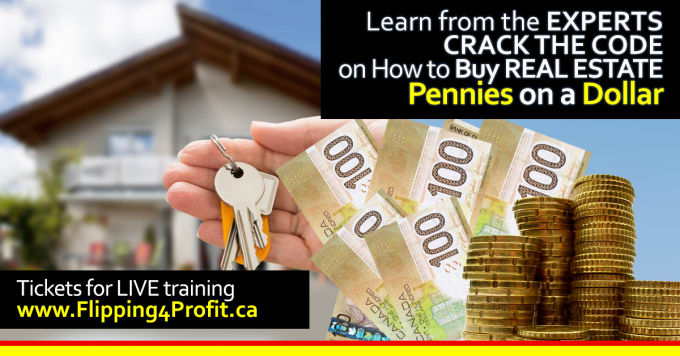 GST will apply to all properties subject to GST sold at the auction.
The successful bidder must, at the time of sale, make a non-refundable ten percent (10%) deposit in cash, certified cheque or bank draft payable to the municipality, with the balance of the purchase price due within thirty (30) days of sale.
Redemption may be effected by payment of all arrears of taxes and costs at any time prior to the sale.
Bill Rogan, County Administrator.