Mar 29,2018 Public Sale of lands Medicine Hat-Alberta Public Sale of Land Alberta Municipal Government Act Alberta Canada City of Medicine Hat
Notice is hereby given that under the provisions of the Municipal Government Act, the City of Medicine Hat will offer for sale, by public auction, at City Hall, 580 1 Street SE, in Meeting Room M-1, Main Floor, Medicine Hat, Alberta, on Thursday, March 29, 2018, at 9:00 a.m., the following lands: Plan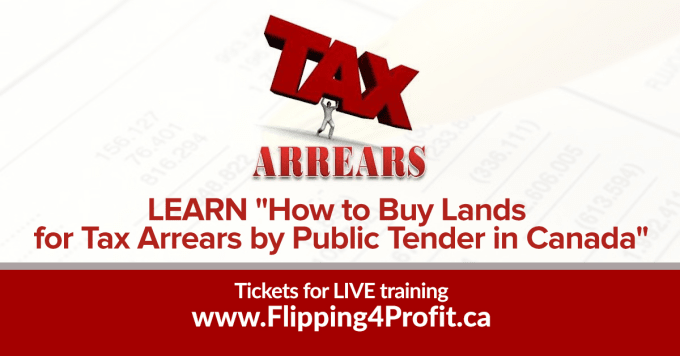 Block
Lot
LINC
Title No
Address
7510170
7 6 0018124917
891000829
6 Cunliffe Crescent SE 1433HS
5 17
0020431920
061523250
1497 6 Avenue NE
726M
4 31 to 33
0020720744
111286648
341 2 Street NW
7410538
7 30
0015370810
041268749
144 Cypress Way SE
1132M
12
31 & 32
0016206401
041063143
238 9 Street SE
833M
3 45 to 47
0020656716
081335357
280 Prospect Drive SW 9611395
22
8 0026751454
081319746
6 Stanfield Place SE
8010157
3 1 0016742785
941111554
1763 Semrau Drive NW
0511547
Unit 2
0031043904
051148768001
PK#2 – 89 Sunrise Way SW 0511547
Unit 8
0031043961
051148768007
PK#8 – 89 Sunrise Way SW 0511987
2 38
0032626970
121198558
920 Bridge Street SE
0910426
16
6 0033731449
121138299
72 Ranchview Way NE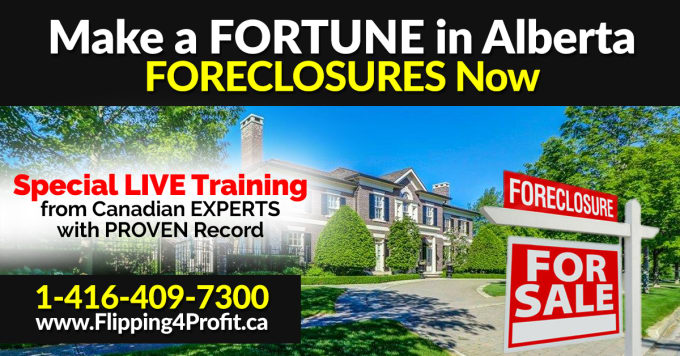 Each parcel being offered for sale on an "as is, where is" basis and The City of Medicine Hat makes no representation and gives no warranties as to the adequacy of services, soil conditions, land use districting, building and development conditions, absence or presence of environmental contamination, or the development ability of the subject land for any intended use by the purchaser. If the property is occupied by a tenant in possession, the obligation and expense of obtaining vacant possession shall be the purchasers.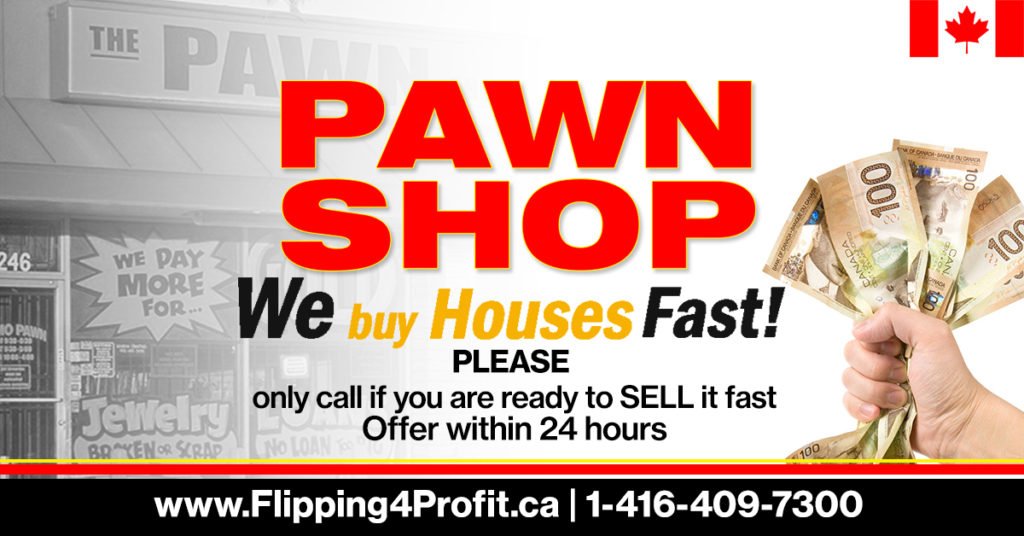 No bid will be accepted where the bidder attempts to attach conditions precedent to the sale of the parcel.
Terms: Cash, Certified Cheque or Bank Draft. 10% non-refundable deposit on the day of the sale and the balance is due within 24 hours of the Public Auction.
Each parcel offered for sale is subject to a reserve bid and to the reservations and conditions contained in the existing certificate of title.
The City of Medicine Hat may, after the public auction, become the owner of any parcel of land not sold at the public auction.
Redemption may be effected by payment of all arrears of taxes and costs at any time prior to the sale. Once the property is declared sold to another individual at public auction the previous owner has no further right to pay the tax arrears.
Dated at Medicine Hat, Alberta, January 15, 2018.
Tanis Olinski, Collection Officer.