Yukon Down Payment Assistance Program
Yukon Down Payment Assistance Program:
Beginning in 2005, the cost of homes in the Yukon began increasing sharply and, over the last 6 years, have nearly doubled in price. This has directly increased the required minimum down payment which has made saving a down payment more difficult for many potential homebuyers.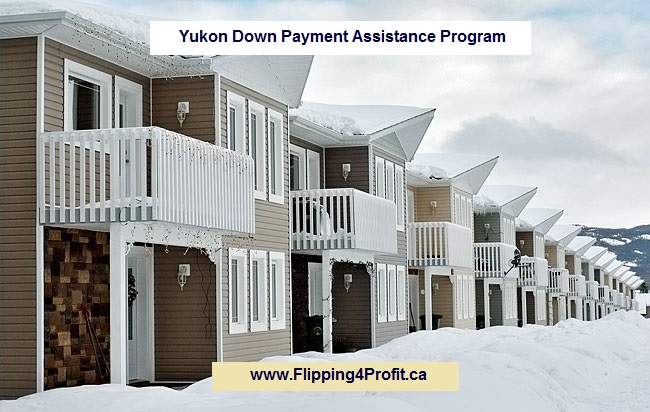 To assist clients who could otherwise afford home ownership, YHC is pleased to introduce the Yukon Down Payment Assistance Program (DPAP). This home ownership program can help bridge the affordability gap that sometimes prevents working people from moving out of the rental market and into home ownership.
DISCLAIMER:
We believe the information contained in this article to be accurate. It is presented with the understanding that we are not engaged in rendering legal, accounting, or investment advice. When professional assistance is required, utilize the services of a licensed real estate broker, lawyer, accountant, or other consultant as may be required.
To buy a directory of all Canadian Real Estate Grants at 60% discount, please go to: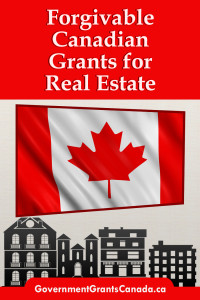 http://www.flipping4profit.ca/special-services/real-estate-grants/
Special Sale Forgivable Canadian Business & Real estate Grants, Canadian Credit Repair


P.S. Success isn't a matter of chance, it's a matter of choice. So it's up to you to make the right choice to become successful. If you don't know what to do it starts with making the choice to register for this LIVE real estate investors training in your town now at www.Flipping4Profit.ca and making sure you make the right choice to SHOW UP!!! Learn more to earn more about Canadian Tax sale properties.