What is the Manitoba Rental Housing Improvement Program?

The Rental Housing Improvement Program (RHIP) provides financial assistance to private landlords, private non-profit landlords or housing cooperatives in Manitoba, who rent to tenants of low income, to repair or rehabilitate their property and bring it up to a minimum level of health and life safety.

What properties are eligible?

located in Manitoba outside of First Nations communities
rented at or below the Renovation Rental Limit* for the area
leased, or intended to be leased, to tenants whose gross household income is at or below the Program Income Limits* set by Manitoba Housing for the community
rented, or intended to be rented to occupants who are not relatives of the landlord
not currently earning forgivable financial assistance under a federal, provincial or federal/provincial government housing program
not receiving ongoing operating subsidy or assistance under, provincial, federal/provincial program (does not include rent supplement)
* contact Manitoba Housing for current limits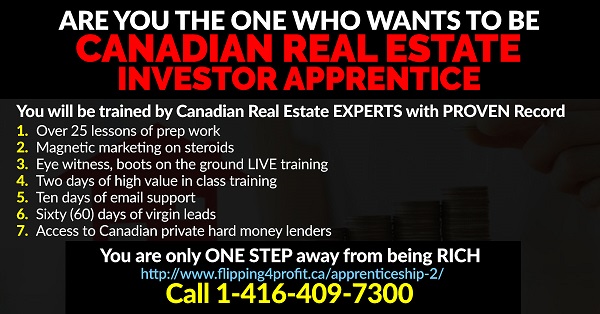 How much assistance is available under the RHIP Program?

Up to $24,000 per self-contained unit for eligible repairs may be available for qualified landlords. If the unit is located in a northern or remote community, up to $28,000 may be available to qualified landlords.
Please note:
Work done before program approval is not eligible for financial assistance.
All mandatory repairs must be completed in order to receive assistance.
Landlords are responsible for any repair costs that exceed the financial assistance available under RHIP.
RHIP financial assistance is non-repayable unless the property is sold within 15 years of the completion of the repairs.

How to Apply for Manitoba Rental Housing Improvement Program

Manitoba Housing releases a request for applications for Rental Housing Improvement Program assistance annually. Check this web page for information on the next application intake.
If you want more details, or information on other repair programs, please contact Manitoba Housing or see our repair program page.
Manitoba Housing
Houisng Delivery Branch 200-352 Donald St.
Winnipeg, MB R3B 2H8
E-mail: housingprograms@gov.mb.ca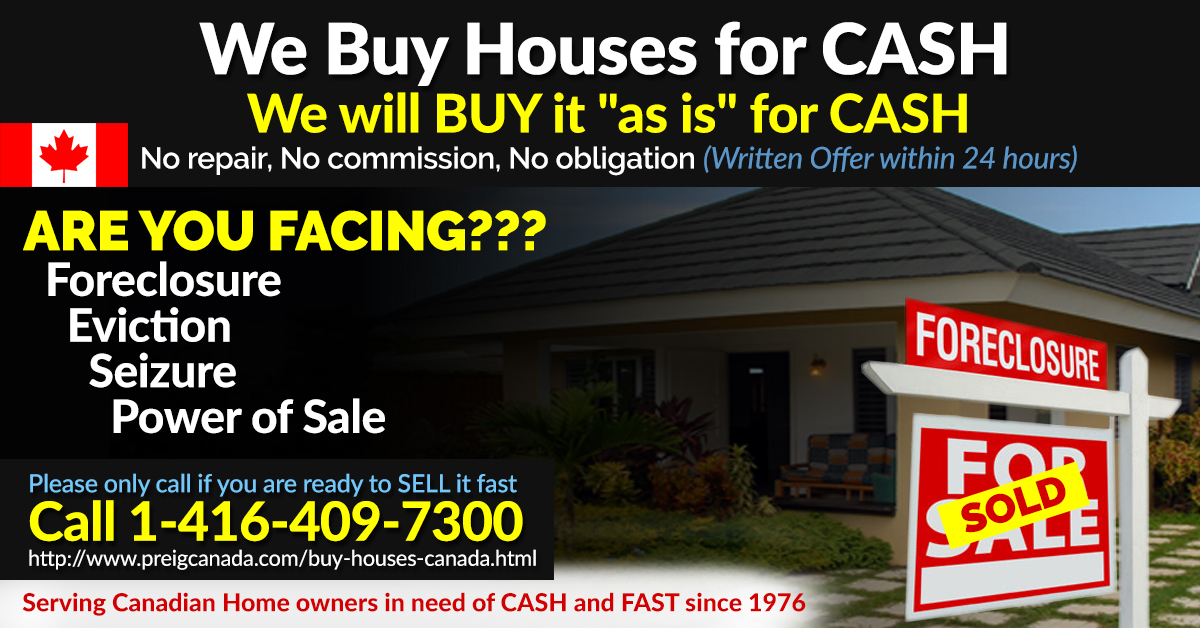 Telephone: (204) 945-0778 in Winnipeg or
Toll Free at: 1-866-689-5566 outside of Winnipeg or
E-mail: housingprograms@gov.mb.ca