Investment in Affordable Housing Program for Ontario (IAH-E)

Due to the number of requests for applications received for this program and the availability of program funds, we regret no new application forms for the 2017 Ontario Renovates Program for Windsor Homeowners program are available at this time.


Get your copy of Directory Forgivable Canadian Real Estate Grants now at www.GovernmentGrantsCanada.ca
Important: for those currently in receipt of an application form
If you are currently in receipt of a 2017 Ontario Renovates Program for Windsor Homeowners application form, you may submit your completed application with all required information, documentation and verification attachments for processing to: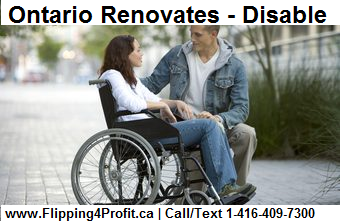 City of Windsor, 400 City Hall Square East, 3rd Floor, Suite 301 Community Development and Health Services, Business Office Windsor, Ontario, Canada, N9A 6L7
Attention: Ontario Renovates Program for Windsor Homeowners Housing Services, Program Development Officer
Hours: 8:30 am to 4:30 pm, Monday through Friday, excluding holidays
The program was offered on a first come, first serve basis or when program funds are depleted, whichever occurs first.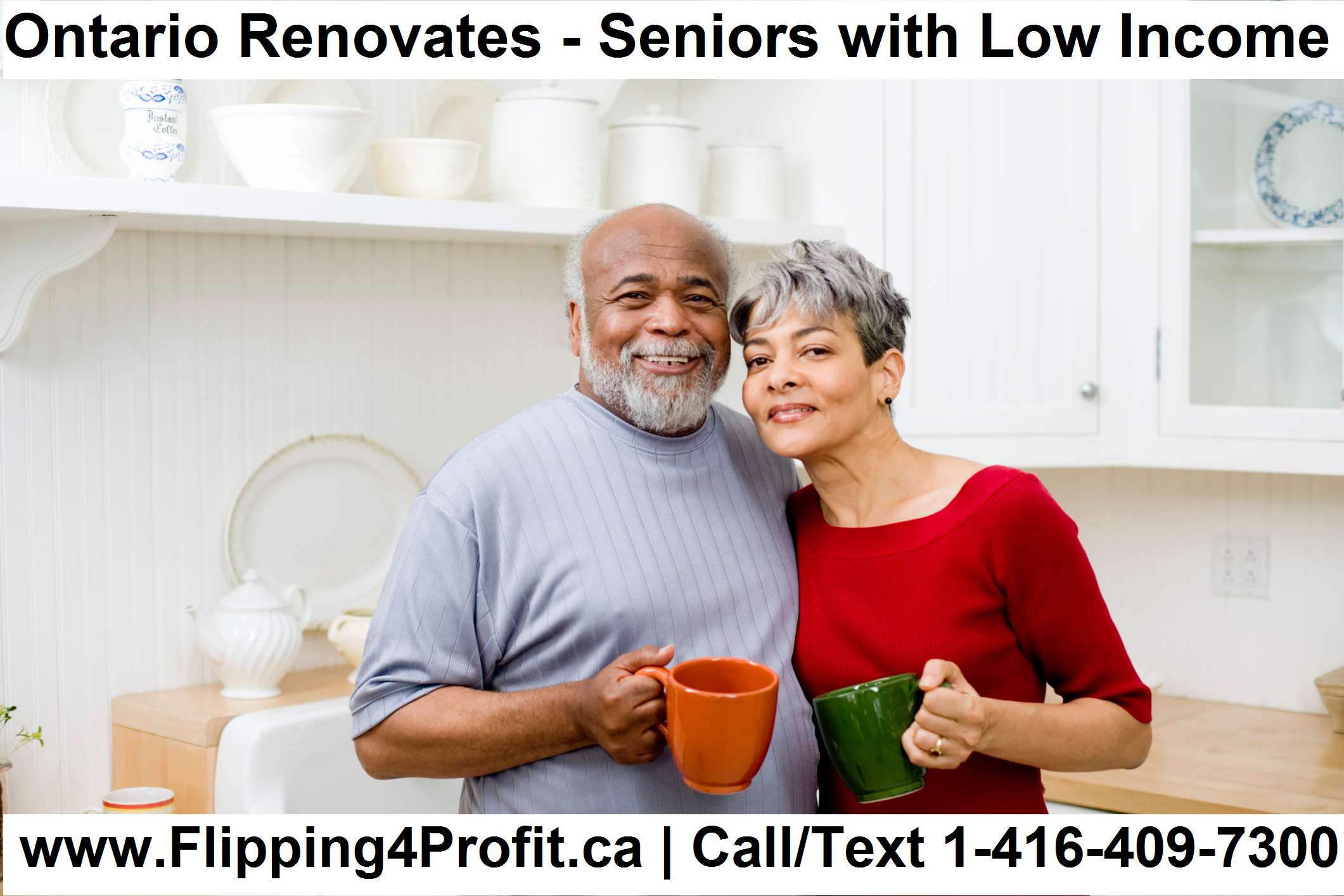 We are maintaining a wait list for applicants ranked on a first come, first serve basis according to the date they are received. In the event one or more of the current approved applicants do not conclude the requirements of the program and provided funds are available and/or the program has not expired, then the next applicant on the wait list will be assessed for eligibility under the program and advised accordingly.
Please note:
Applicants are not approved for any program funds solely on the basis of submitting an application. All applicants are cautioned not to rely on program funds for urgent repairs to a home unless and until they receive a Letter of Confirmation confirming the application has been approved for program funds.
DISCLAIMER
We believe the information contained in this article to be accurate.It is presented with the understanding that we are not engaged in rendering legal,accounting, or investment advice. When professional assistance is required, utilize the services of a licensed real estate broker, lawyer, accountant, or other consultant as may be required.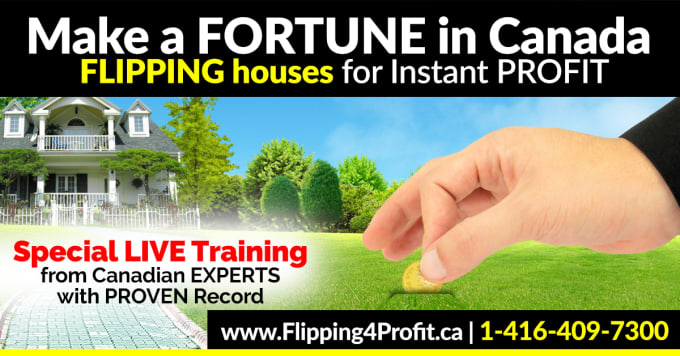 Tickets for LIVE CRASH COURSE at http://www.Flipping4Profit.ca