Analysis paralysis in real estate
Analysis Paralysis in real estate will lead you to confusion. Some of us have a habit of over analyzing a deal based upon opinions rather than facts. It is true that real estate can be risky investments, due to the cycle of demand and supply, and current economic conditions. The reason of analysis paralysis is based upon fear which is similar to buying. Professional Real Estate Investors have a system of doing due diligence which help give the investor the confidence to buy or flip the property without a doubt. Due to the human nature, 99% of investors will keep delaying hoping for the market to go up or down. It is a quite familiar wording that "I wish I had invested in real estate 10 or 20 years ago".
During the Canadian Real Estate Investment Strategy Apprenticeship, you will learn over 50 steps of due diligence. Analysis Paralysis in real estate is like a phobia which is full of doubts and fear of unknown.
You may find tons of investors who are walking and talking encyclopedia of real estate but they have never owned or done a real estate deal. Make sure you are not one of them. We are going to clarify the culprits which may be holding some of the investors back.
What is analysis paralysis in real estate?
Analysis paralysis is when a real estate investor
or an aspiring real estate investor cannot buy a house
because they over-analyze everything. They run the numbers
over and over and are unable to do their due diligence. They convince themselves the property
is a bad deal or someone else buys the property before
they make a decision.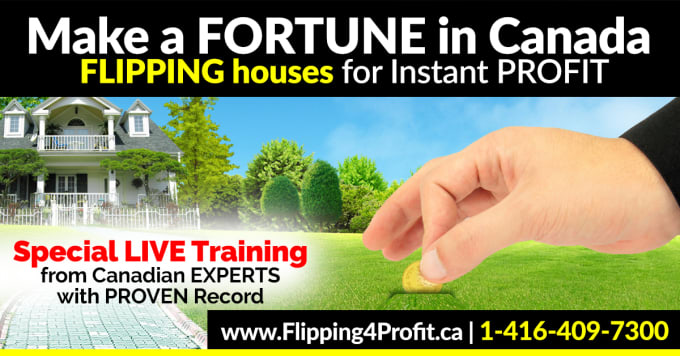 Analysis paralysis or paralysis by analysis is the state
of over-analyzing a situation with a fear and a doubt in mind. As a result the decision or action is never taken, therefore paralyzing the outcome. A real estate investor might be seeking the optimal or "perfect" solution upfront, and fear could make the decision lead to erroneous results.
On the opposite end of the time spectrum is the phrase "extinct by instinct", which is making a fatal decision based on hasty judgment or a gut reaction.
How do you overcome analysis paralysis?
Analysis paralysis is caused by fear.
Fear of failing, fear of losing money and
fear of making a mistake. Many people live their
lives through fear, but people should not fear failing.
I think it is much worse to have never tried and not
known if you could succeed than to try something and
not succeed. There are a few things you can do to
convince yourself to overcome your fears and
analysis paralysis.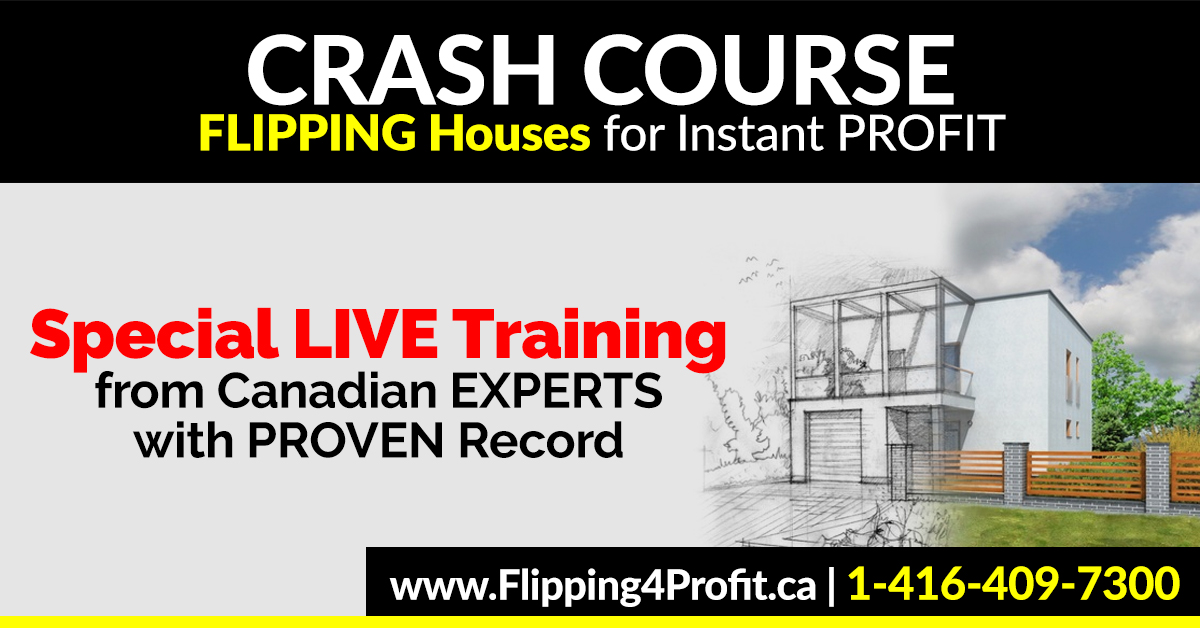 What is the worst thing that could happen?
One thing I always consider when making a big
decision about life or real estate is "what is
the worst thing that could happen if I do this?"
In most cases we believe things will be much worse
in our heads than they will be in reality. Actually,
in most cases we don't even think clearly about what
will happen if things go wrong, we just don't want to fail.
What happens if you make mistakes and lose time?
When you lose time from mistakes or bad situations
are you missing out on that much? For one thing if
you are stuck in analysis paralysis you are gaining
nothing by doing nothing and losing time anyway.
When you take action and make mistakes you are learning.
Every mistake is a chance to learn and a chance to make
more money in the future. You aren't losing time when
you make mistakes, you are gaining experience and learning.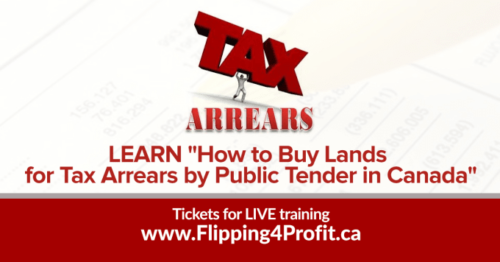 Why you never fail with the right attitude?
People like to use the word failure all the time.
I believe it is a horrible word to use, because it means
you gave up. No one fails if they don't stop trying.
Many of the most successful people in the world made
many mistakes, but they never gave up. They refused to
listen to the people who told them they could not succeed,
they worked to prove those people wrong. In fact, I would bet
the most successful people make more mistakes than
unsuccessful people. The successful are willing to take chances,
to take risks and that is how they made it big.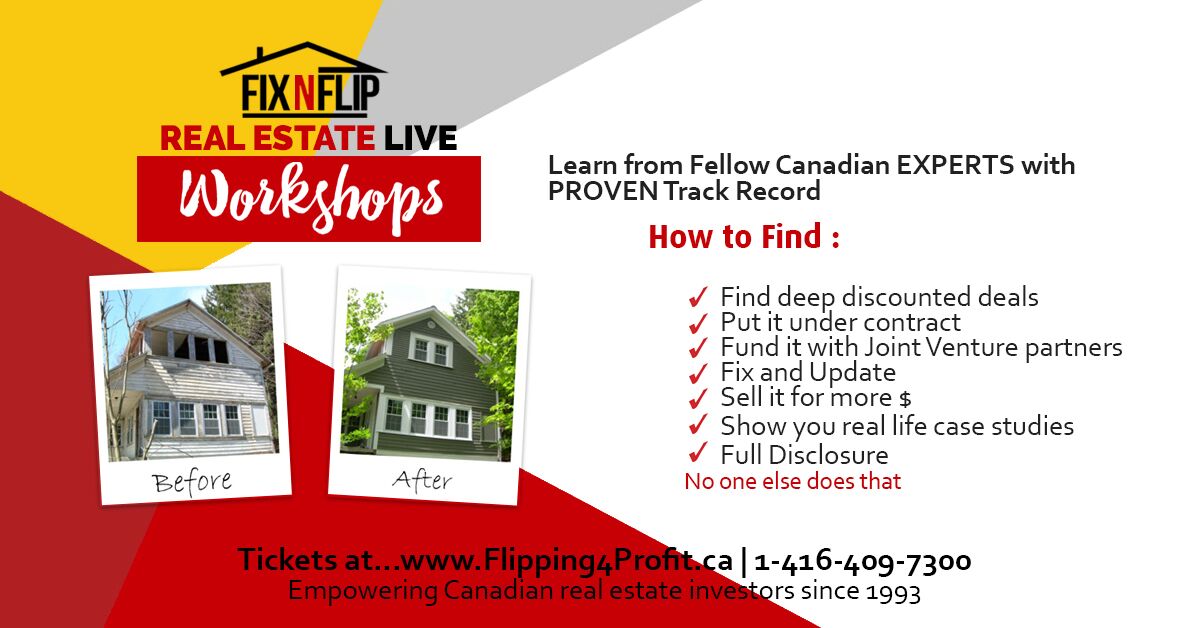 Buying real estate is a big deal and it is an awesome investment
if you do your homework and buy right. Once you have figured
you want to be a real estate investor and you have the means
to make it happen, don't let analysis paralysis hold you back.
A great deal that you buy is much better than the perfect
deal that you will never find.