Real Estate Adventure – you know it makes real cents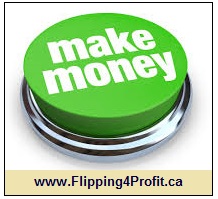 Investing in Canadian Real Estate with proper training and coaching can be a great opportunity that makes a lot of real cents.
Have you ever played a game in which you were much better than your opponent? If you want to find deeply discounted real estate deals in the comfort of your own home, you need to have an edge to win.